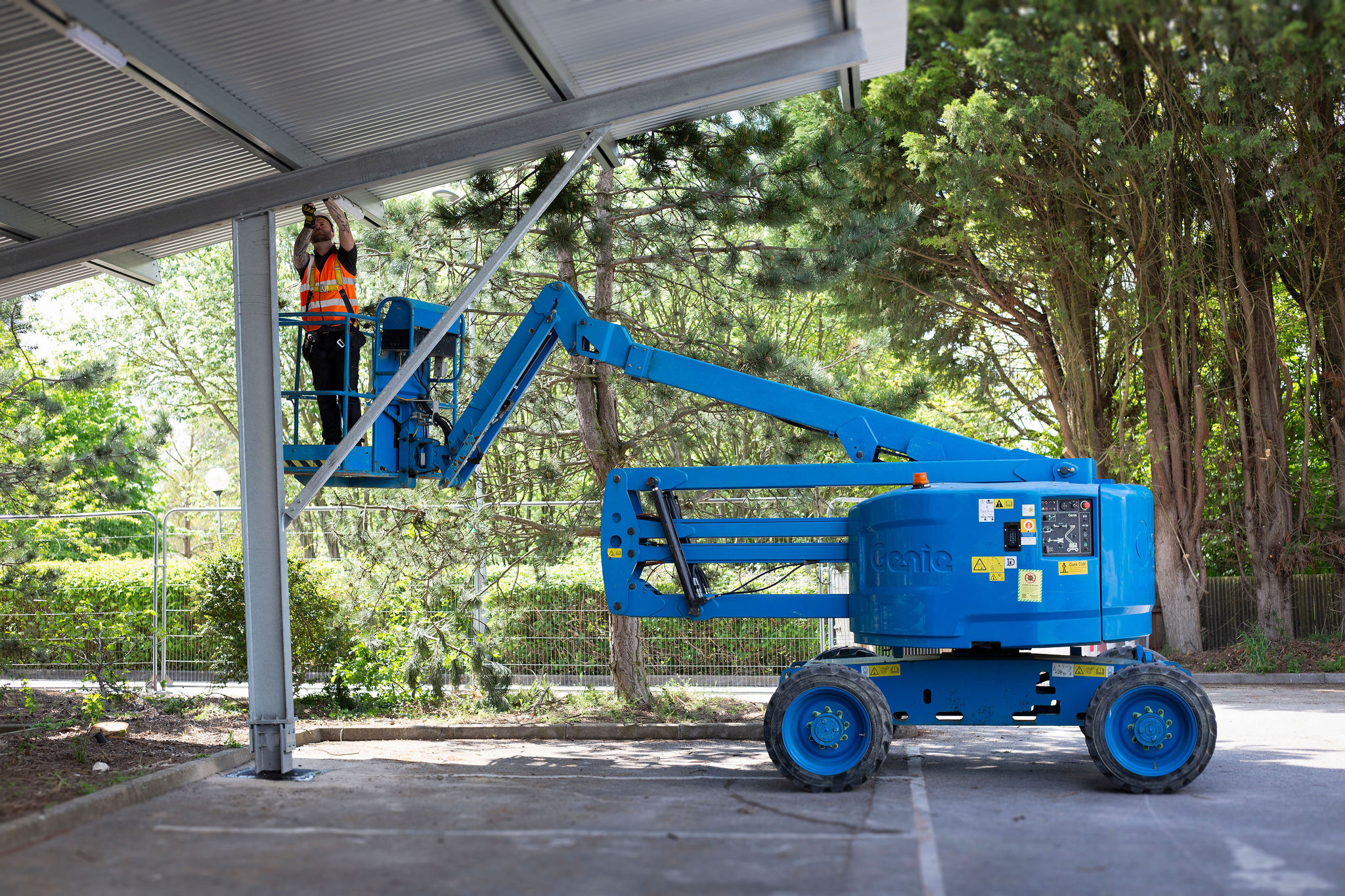 SAS ENERGY's own Maintenance Department can give your organisation 24/7 care and attention. Our organisation will create a bespoke maintenance programme that exactly suits your needs.
The long life of your renewable energy solution means that small issues, need to be fixed and cannot be overlooked. Small issues can become much larger and more expensive if allowed to go undetected.
SAS ENERGY's O&M contracts will give you peace of mind for the lifetime of your system.
SAS ENERGY is able to offer O&M contracts to renewable energy solutions that were designed and installed by their own teams. SAS ENERGY can also look after renewable energy that were installed by other contractors as long as your installation is still a safe and compliant.
The needs of every company are unique and SAS ENERGY's O&M department –
[email protected], will design your own highly effective programme that can cover all or a selection of the elements below:
Monitoring Performance
Preventative Maintenance
Repairs
Cleaning
Warranty Management
Do email the O&M department to see how we can help your company ensure that your renewable energy solution is  maintaining optimal performance.
We deliver an unrivalled high level of quality and service in every solution.
Commercial Rooftop PV
Carport Solar PV
Ground Mount Solar PV
Service & Maintenance
Design & CDM
High Voltage (HV)
Battery Storage
EV Charging
©SASENERGY
Company No: 07028136
Vat No:981 550505