DPD DEPOT – OPTIMUS POINT
Key Project Details
System Size

–

461.6 kWp  

Panel Model –

Trina Solar

Inverter Model –

4 SolarEdge Inverters

1,154 PV modules

128,163 kg CO2 avoided

per year
DPD Depot – Optimus point
In this alternative energy solution, SAS ENERGY covered an area of 2,218.4 m² which resulted in generating 421,798 kWh electricity per annum. We at SAS ENERGY are extremely pleased to deliver a system which covers 105% of the electricity demand on this site. 
This system was installed and design by our experienced team of professionals in order to increase DPD' s sustainability credentials as well as deliver an affordable and secure energy supply. All generated power will be consumed by occupiers on the site. Taking advantage of this rooftop space allowed this location to reach its full potential which comes with long-term environmental and financial benefits.
SAS ENERGY assesses any potential installation risks and works within the highest Health and Safety regulations during the delivery of the project. SAS ENERGY conducted all the work on this PV solar system solution safely, in time and within budget. 
"We were confident that SAS ENERGY could deliver the DPD project on time, safely and within the budget.
With projects like DPD Depot it was particularly important to work well with the teams on site. SAS ENERGY again proved their competence and professionalism."
Kirsty Berry, Project Director, SYZYGY
"In our experience there are very limited numbers of high quality contractors of which SAS Energy is certainly one.
SAS Energy is very good in making things work especially when there are technical challenges."
John MacDonald, CEO, SYZYGY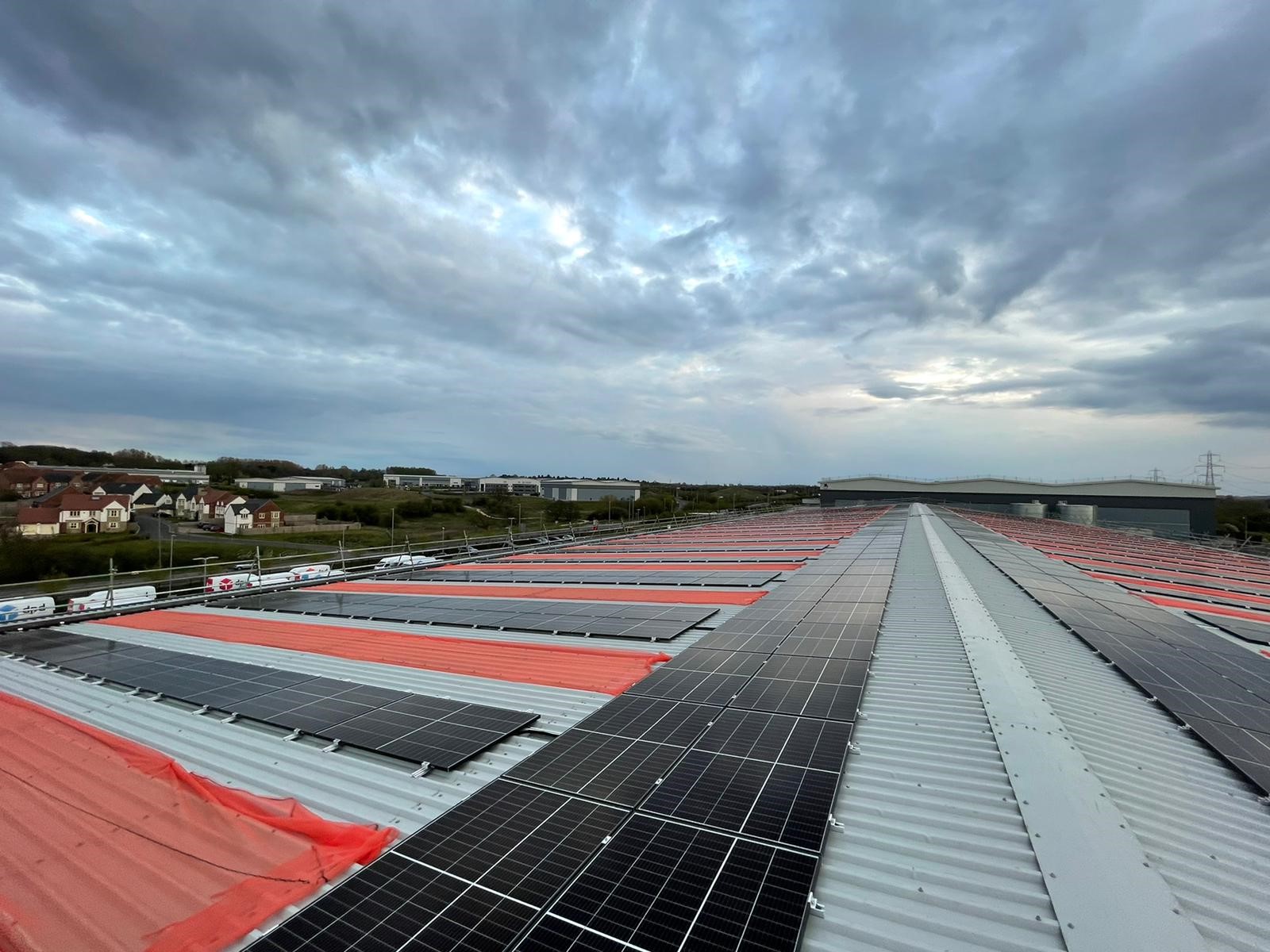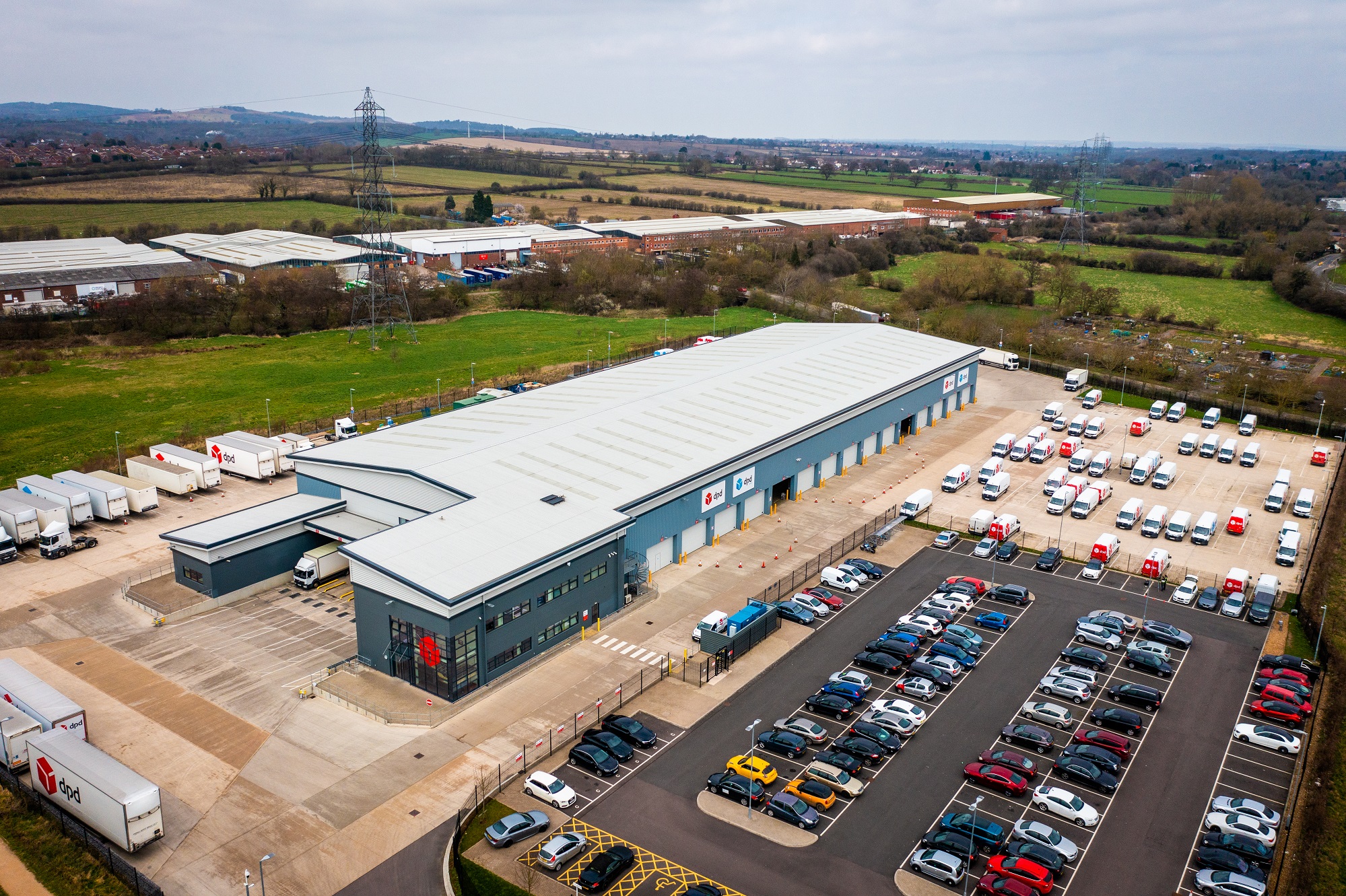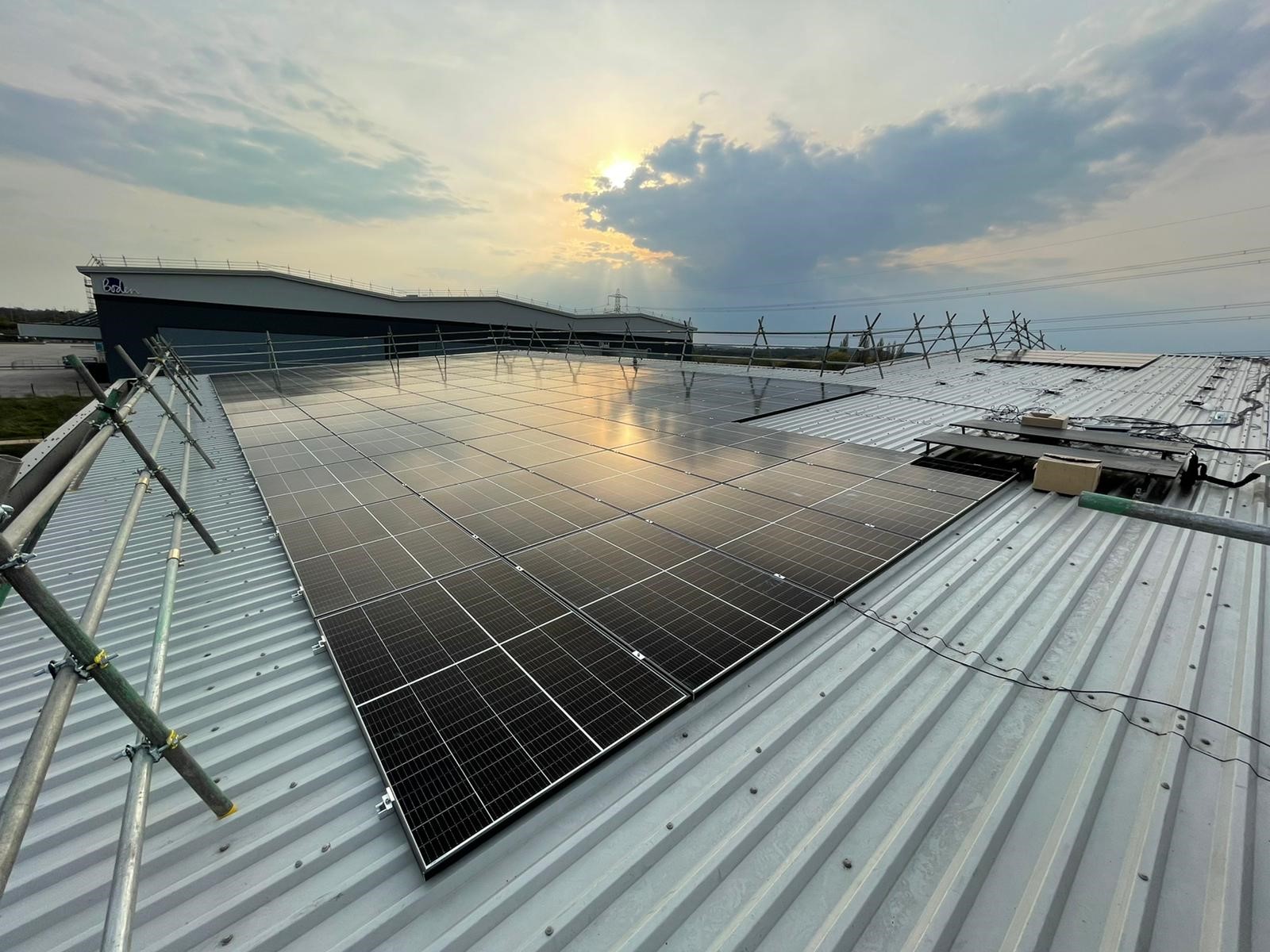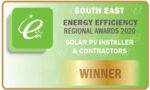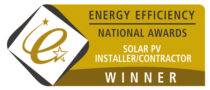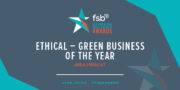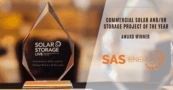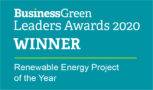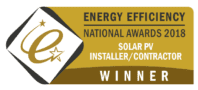 ©SASENERGY
Company No: 07028136
Vat No:981 550505