Working in Partnership With Our Suppliers
SAS Energy works closely with our suppliers and manufacturers to guarantee the highest quality of installations and ongoing technical progress and development.
Solar technology has been evolving for years, taking into consideration that the original design was developed in the early 50s and the only change to the designs we are installing today is the conversion rate of the cells. This allows us to install more powerful solar PV modules with greater durability and increased output. 
Like in every industry, technology is changing rapidly.
We at SAS Energy are working in partnership with our suppliers and manufacturers, which means persistent exchange of ideas that we are undertaking, and the appropriate training and adapting of the right methods to implement their new technologies into our design.
This means we give constant feedback on ways to improve the technology on the market today. As these products develop for the better SAS ensures they are introduced into our designs making the generation of solar energy easier than ever.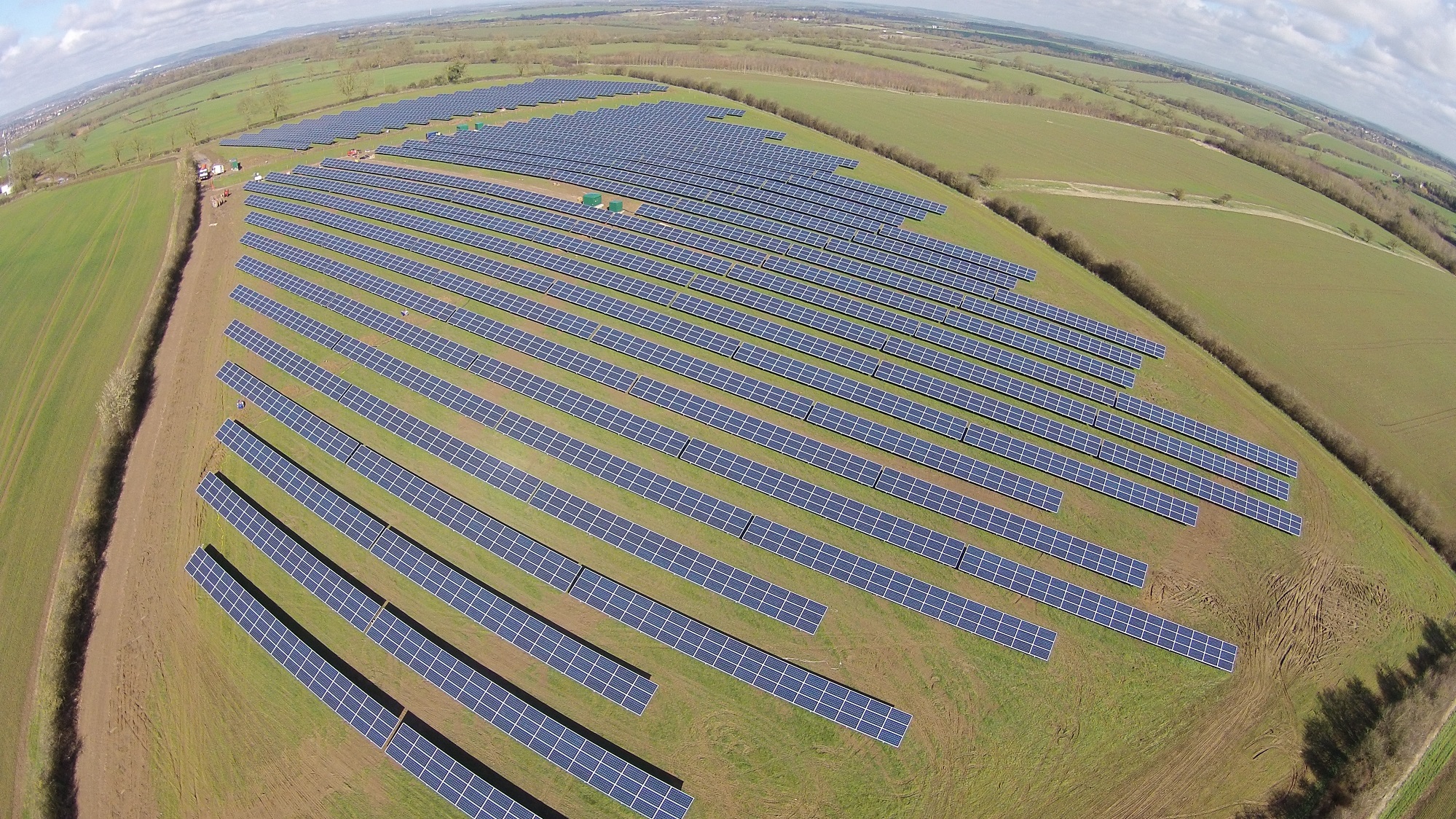 SolarEdge
SolarEdge is world leading company focused on the development and constant improvement of smart energy technology.
SolarEdge enables more energy generation from each solar PV module by reducing power losses that result from disparity between modules, where weaker modules do not affect the performance of strong ones. The SolarEdge system is future-proofed against potential risks that can cause decreased lifetime or energy production.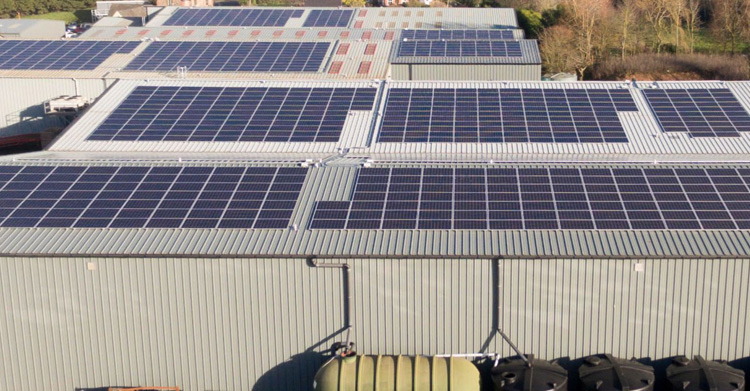 Fronius
Fronius is an integral part of the solar industry for generations now with a high commitment to innovation, quality and service.
Fronius is one of the main developers and producers of solar photovoltaic technologies focusing mainly on solar inverters, solar storage & monitoring platforms. Their strong values and persistent endeavour to achieve emission balance is a driving force that brings the best quality to the market.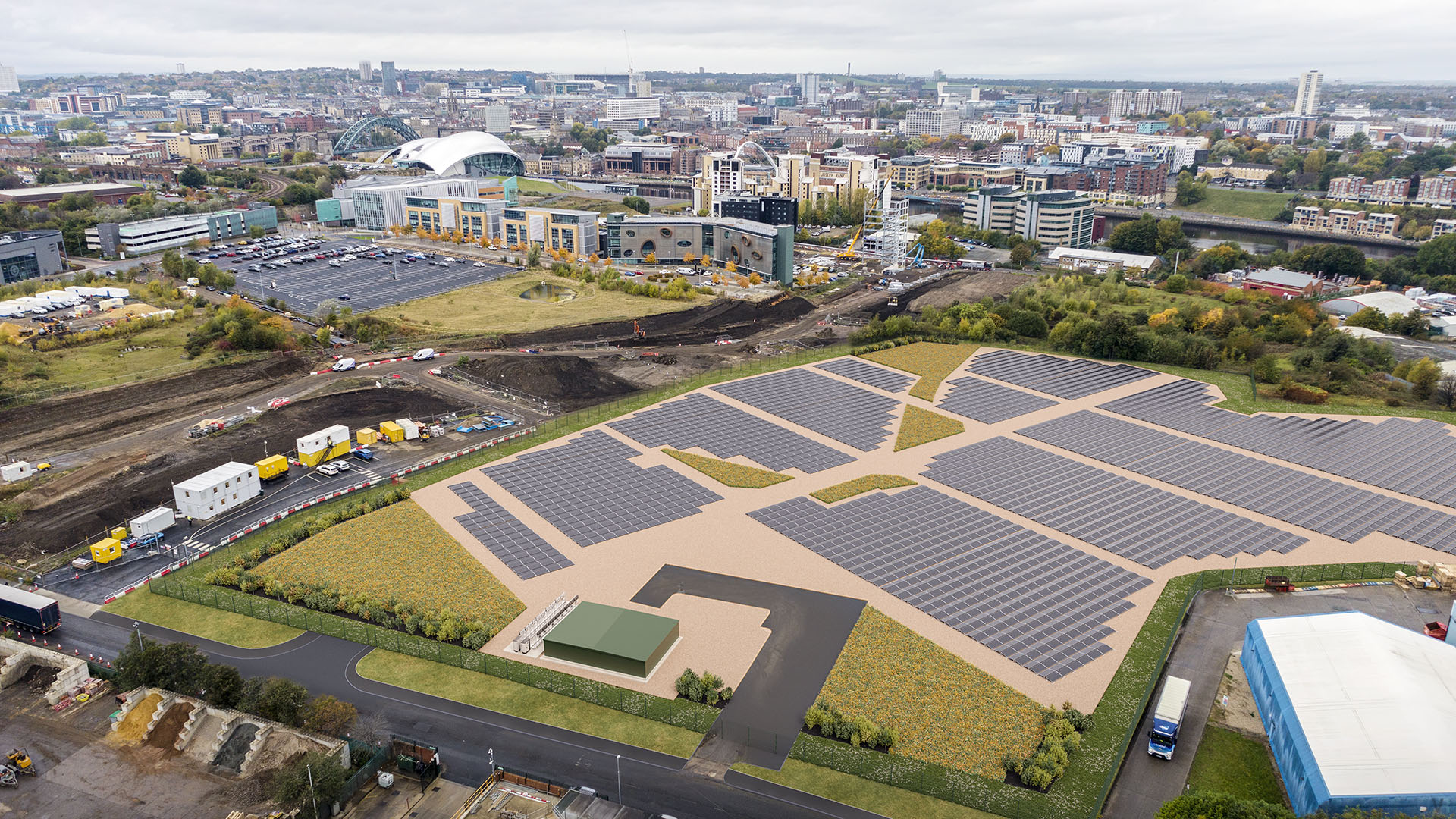 Van der Valk
Van der Valk Solar Systems is one of the fastest-growing companies in the solar industry that focuses entirely on the development and production of solar mounting systems for pitched roofs, flat roofs, and open fields.
Van der Valk Solar Systems also has an office and warehouse in the UK, offices in Sweden and Spain and is currently active in 13 countries.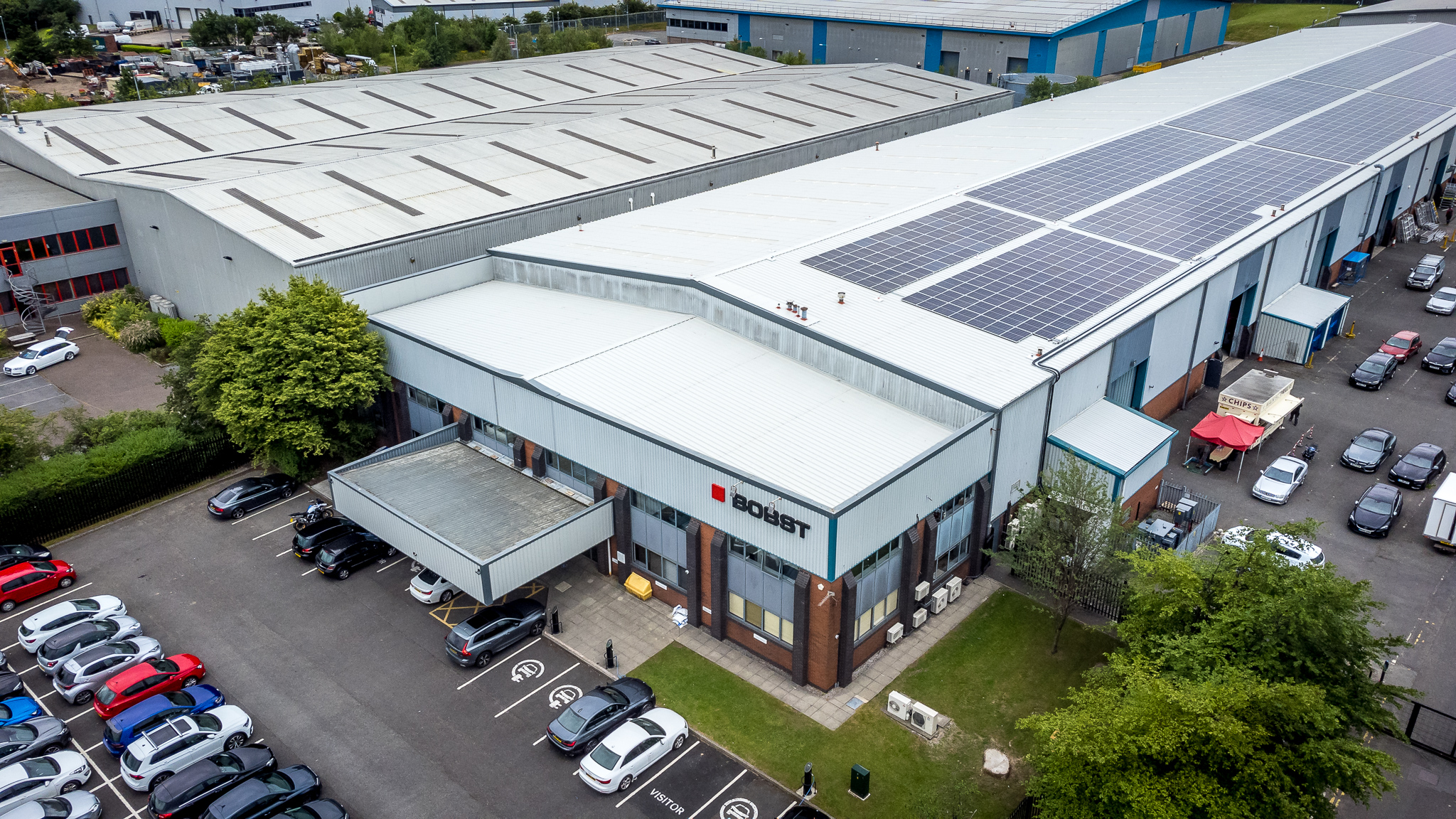 K2
As a roof-mounting specialist, K2 Systems focus on developing and optimising innovative mounting systems.
K2 Systems as rooftop specialists, offer highly functional products for the roofs of this world – and support their installation partners competently, quickly and reliably.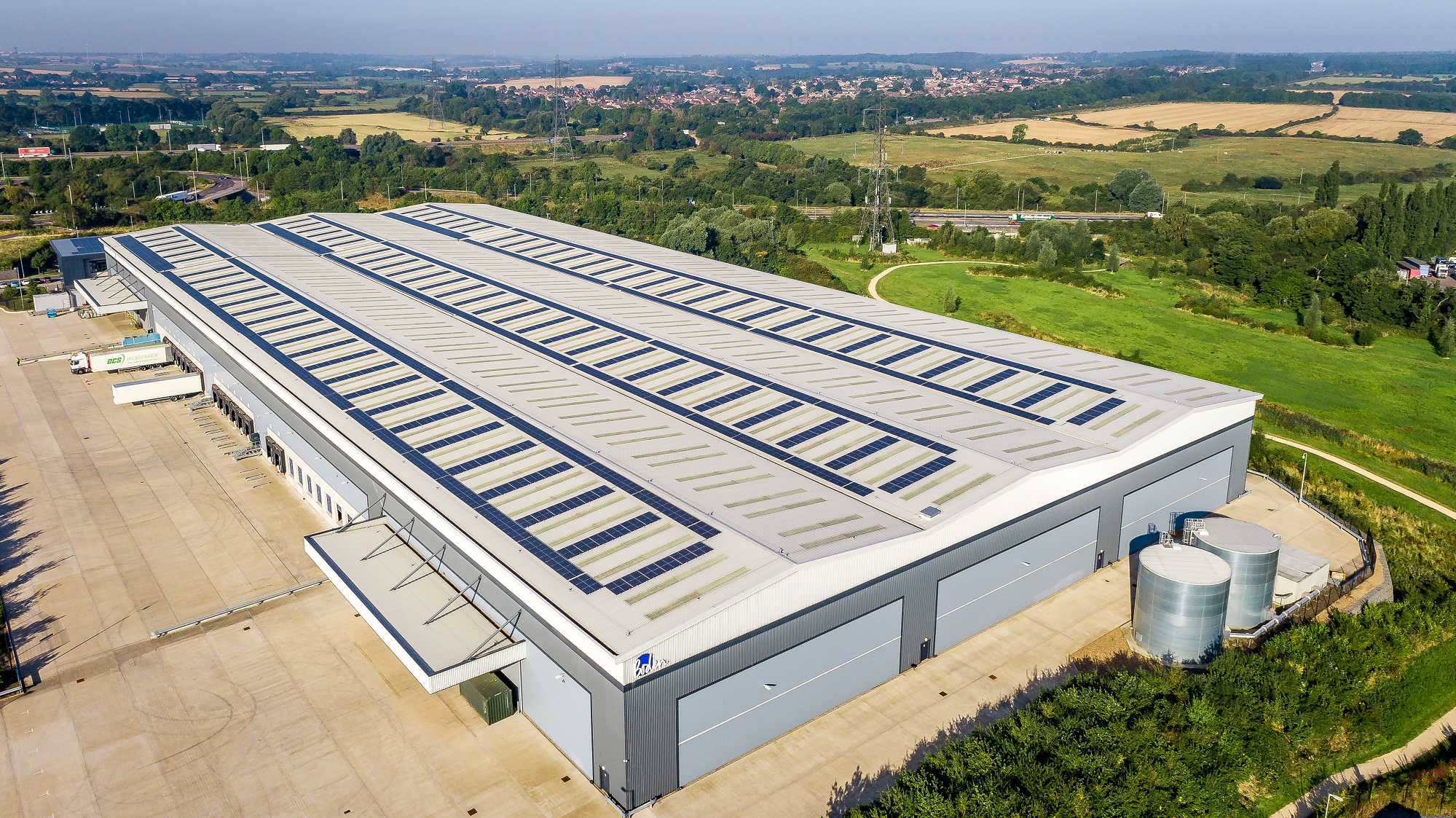 JA Solar
JA Solar is one of the largest manufacturers and distributors of solar PV modules at the forefront of the solar market.
JA Solar is focused on making high-quality solar PV modules that are highly efficient and economical. The manufacturer makes panels primarily for projects of a large scope: commercial and industrial installations or solar farms.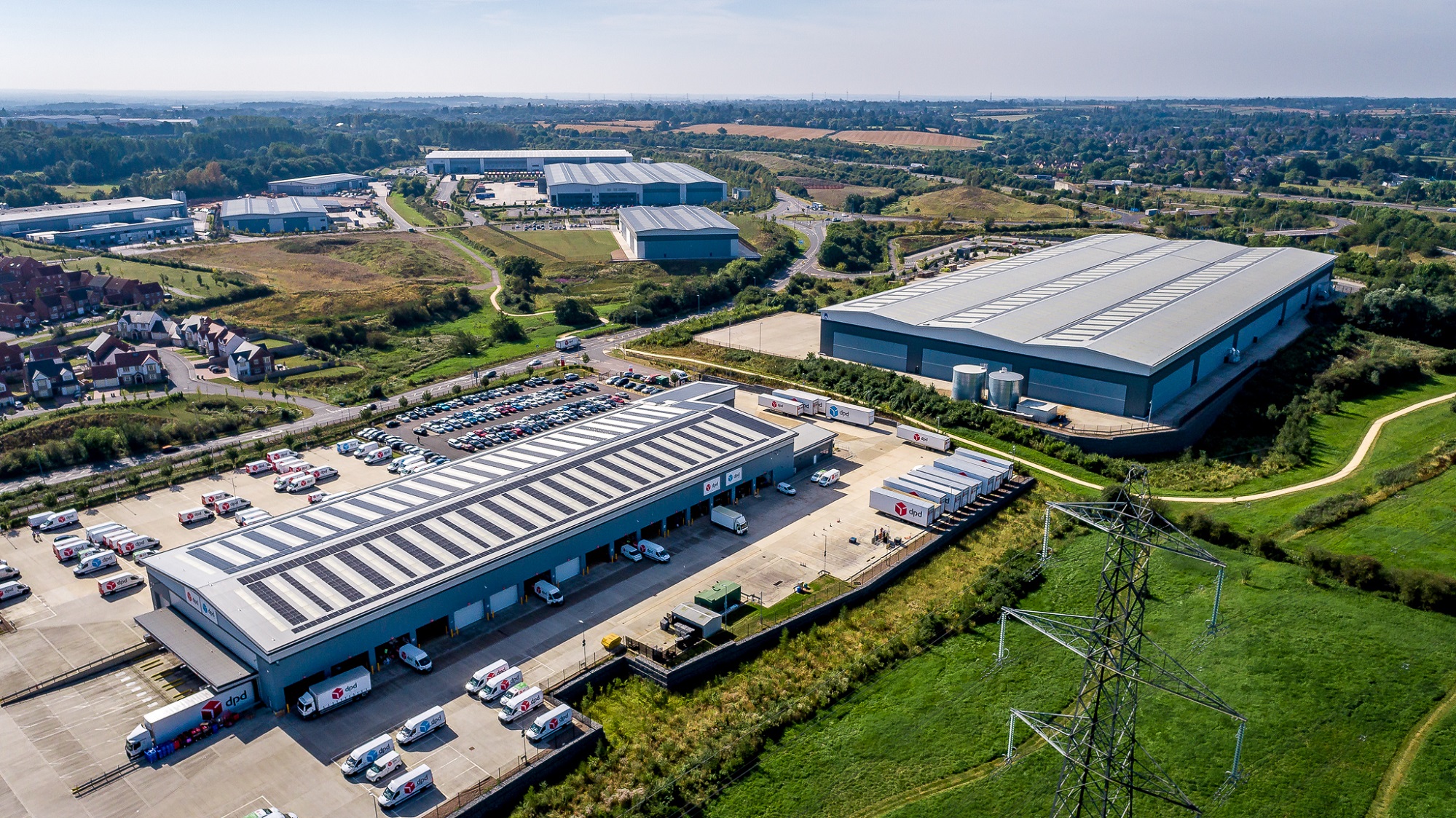 Trina Solar
Trina Solar is mainly engaged in exploring, improving and increasing the potential of solar PV technologies.
Trina Solar continue to push solar in the right direction with a dedication to helping achieve net zero through constant innovation. Trina Solar has connected over 5.5GW of solar power plants to the grid worldwide.
"We have enjoyed a long-standing relationship with SAS ENERGY. They share our company values of quality, safety and sustainability and were the first installation company in the UK to become certified as a new Fronius System Partner. With a fantastic understanding of the products they install they can provide customers with the best service possible."
Kim Lee, Marketing Manager, Fronius UK
"Our business relationship goes back to the early pioneering days of solar in the UK. Since then K2 Systems and SAS Energy have successfully planned and delivered many commercial and residential rooftop projects in the UK."
Kai Schuebel , Director, K2
"SAS Energy have been installing SolarEdge systems since 2015 and in that time they have delivered in excess of 4800kW of PV using SolarEdge inverters and Power Optimisers.  In 2022, SAS will be delivering one of the UK's largest behind the meter ground mounted SolarEdge PV systems.
Given SAS's experience with our products and design software, they have been granted 'Trusted Installer' status which allows them priority access to our support team and services. SAS continually seek to improve their knowledge about SolarEdge products and installation practices and are highly engaged with the UK team."
Nick Blampied, Commercial Account Manager UK, SolarEdge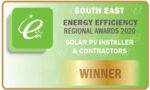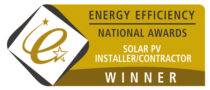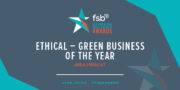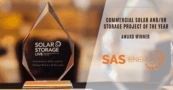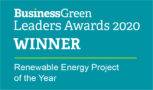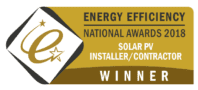 ©SASENERGY
Company No: 07028136
Vat No:981 550505