SAS ENERGY is experienced working with Local Authorities up and down the UK. SAS ENERGY is an incredibly safe pair of hands enabling the Local Authority to be absolutely sure that their project will be installed to the highest of standards, as well as delivered on time and to budget.
Kent County Council were reassured by the national and regional awards that SAS ENERGY had won as well as the highly positive client testimonials. They appointed SAS ENERGY to install 5 solar installations – 4 rooftop and 1 Ground Mount, to decrease their energy costs to their own buildings. They also wanted to lead the county in reducing their carbon emissions to meet their 2050 net zero strategy ahead of schedule.
"I found SAS ENERGY to be very professional in their approach to the work carried out, all scaffolding was erected safely, cleanly and with minimal disruption. Storage of equipment (skip and sky lift) was cordoned off for every one's safety and any other equipment to be installed was placed on the roof ready for installation.
SAS staff conducted themselves in a professional manner at all times, were friendly and kept me updated throughout the installation which again was done quickly and with minimal disruption."
Shanksa
Re Kent County Council's Dartford Bridge Learning & Community Centre's Solar PV

"Thank you for everything you have done to get them (the renewable energy installations) completed. You've made the process really straight forward and we really appreciate it. Thank you for increasing Ealing's solar generating capacity!"
Risa Wilkinson
Energy Manager, Sustainability Team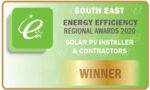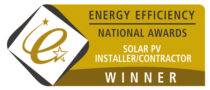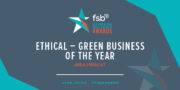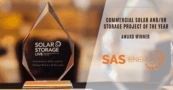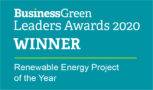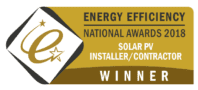 ©SASENERGY
Company No: 07028136
Vat No:981 550505