SAS ENERGY is a highly trusted, thoroughly professional and one of the most forward thinking renewable energy companies in the United Kingdom.
SAS ENERGY is absolutely committed to providing its customers with the most affordable, efficient and sustainable solutions.
THE BEST QUALITY I HAVE ENCOUNTERED
SAS's "quality of workmanship, attention to detail, Health & Safety Compliance, and teamwork on a complex project with multiple specialist trades was exceptional….we have inspected installations on behalf of Savills and others undertaken by SAS Energy at Meadowhall, and always found them to be amongst the best quality I have encountered"

James Hoare
LHW Partnership
PROJECTS
With our experience from working on a significant number of installations over the years, we know we are able to successfully install the full range of renewable energy applications.
SAS ENERGY's consultant team will provide all the advice and documentation you require for you to review the options.
Our friendly and experienced team will design a system that take your financial considerations into account. We will discuss and guide you through product selection, answering any questions you may have.
We have an absolute commitment to deliver the highest standards and quality on all the products and services we offer.
SAS ENERGY
& SOLAR ADVANCED SYSTEMS
From January 2017, SAS ENERGY is the new name for Solar Advanced Systems. The name change was required to reflect the increased work and options within the company portfolio. Energies such as Electric Vehicle recharging, Battery Storage and LED Lighting. These renewable energies are now integral parts of our capabilities and sit side by side with solar.
MEET THE TEAM
Take a look at our team of experts below, helping you save energy today.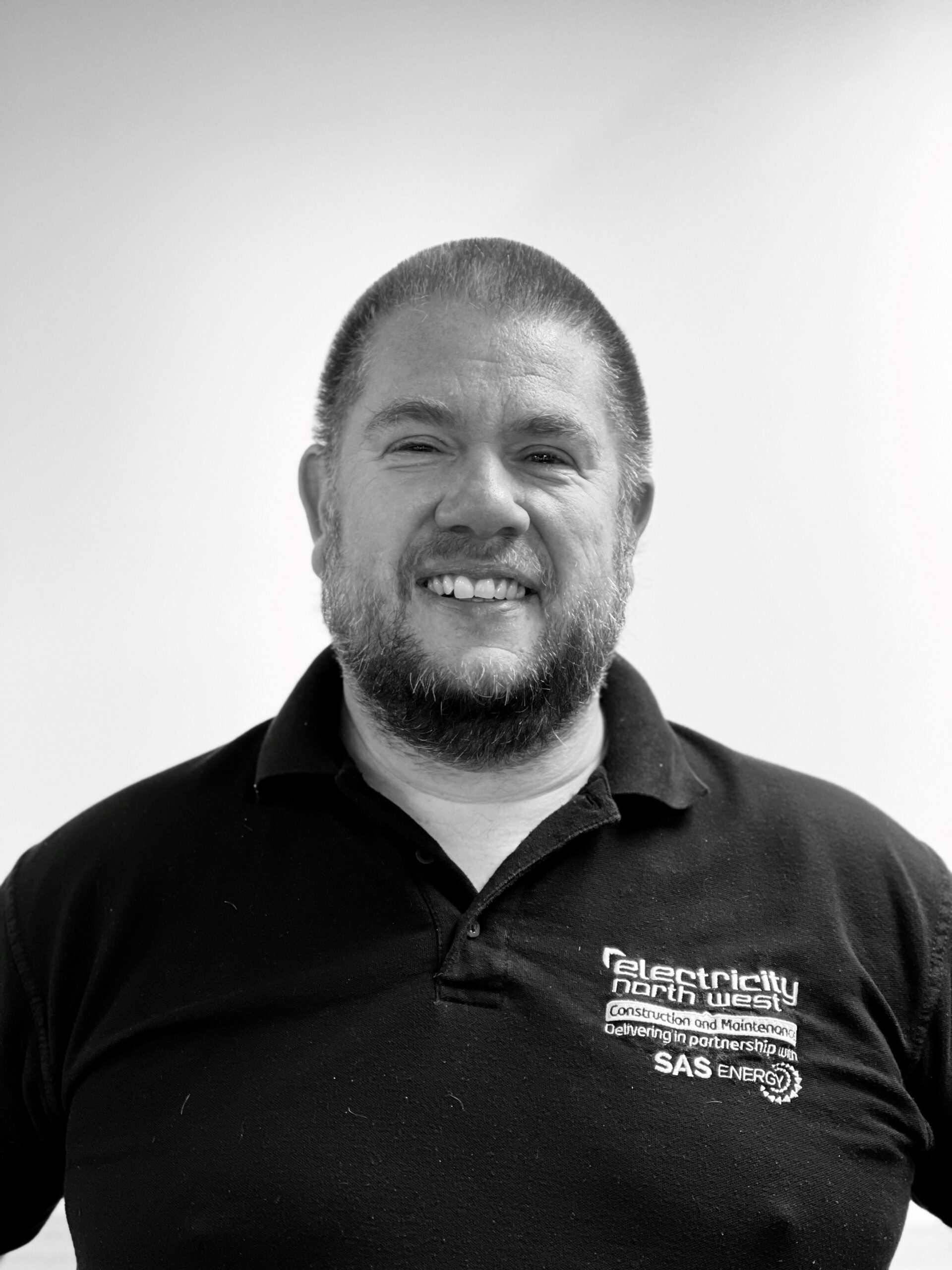 NICK PORTER
Managing Director
Almost 30 years' experience within the Semiconductor, power, and renewables sector.
Nick has worked across Europe, Asia and America for some of the largest blue-chip clients such as Intel, Fujitsu, Toshiba, Philips and Atomic Energy Association.
Since founding the business in 2009, Nick has developed the business to become one of the leading independent Renewable companies with a focus on project development, Engineering performance and construction, Operation and Maintenance, and EV solution.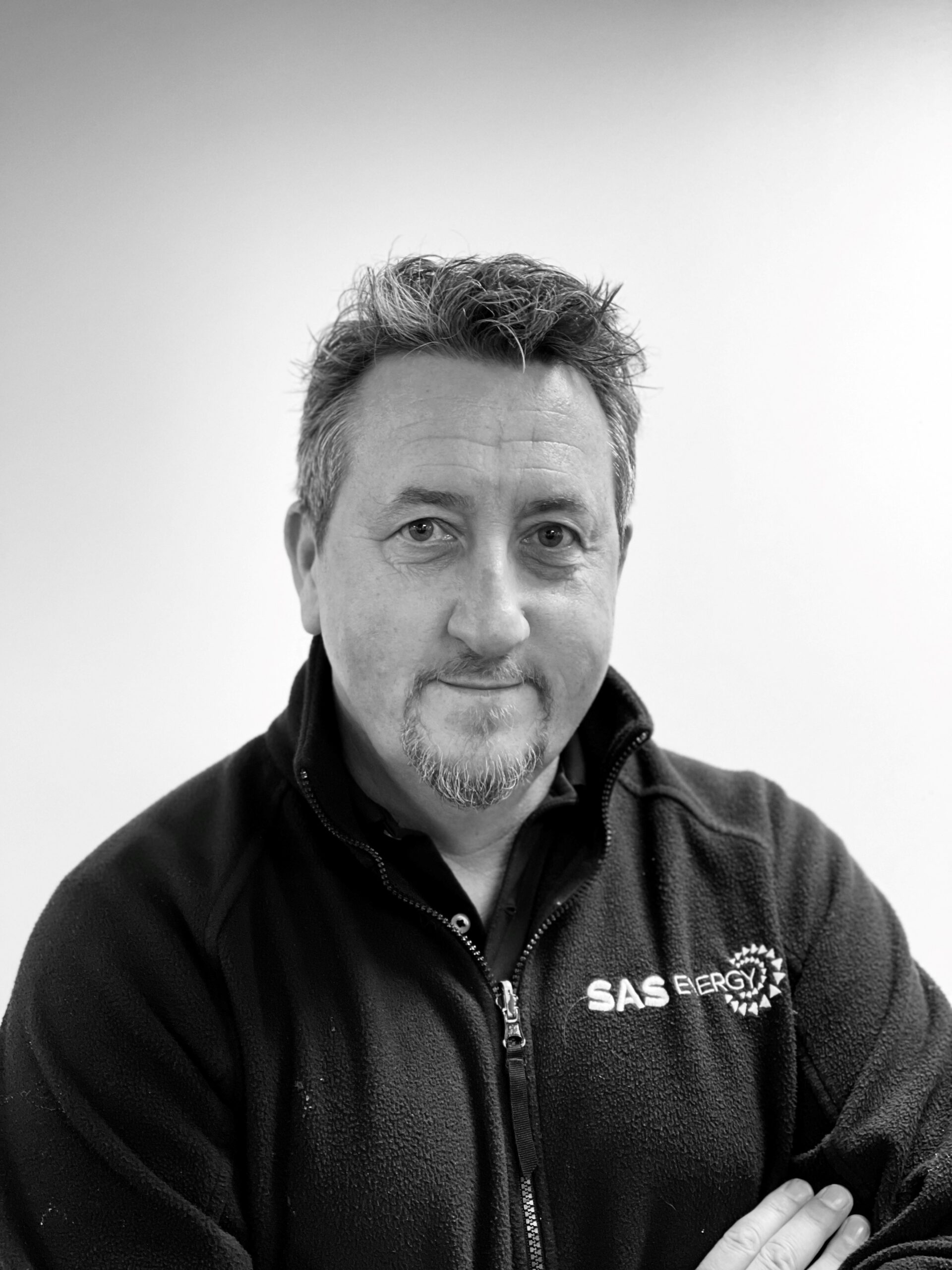 Philip Gamble
External Compliance Consultant
With over 35 years of experience in various construction sectors, including PV and renewables, Philip supports SAS ENERGY with the safety, compliance and training requirements of the company, to ensure quality and excellence.
A chartered member of of CIOB and IOSH, he brings a wealth of knowledge and experience to his role in Operations and Compliance, after helping other major PV company's achieve best practice in the industry.
Philip, a renown safety and construction trainer and assessor, strives to ensure all SAS Team members fulfil their potential through the development and delivery of industry recognized qualification.
Rob Murphy
Director of  Sales and Marketing 
Rob is an integral part of ensuring the company delivers a market leading service to its clients. He delivers first class turnkey solutions to all sectors, and in particular new build.
Rob has a proven track record of engaging and developing mutually beneficial and long lasting relationships with clients that embody trust. He prides himself on always providing a high level service, whilst working in an open, honest and friendly manner.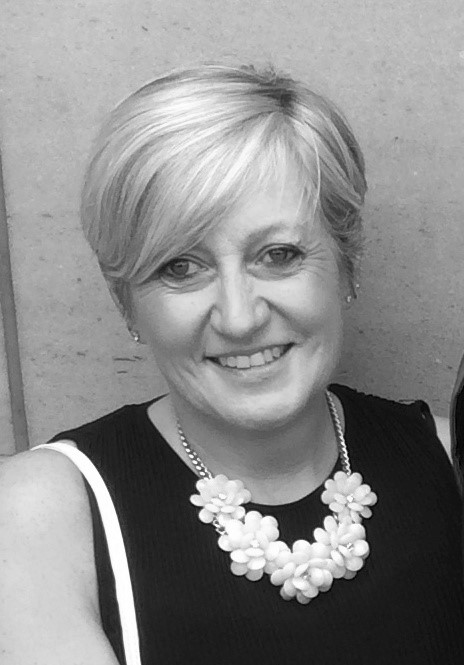 Sandra Bowden
Accounts Manager
Sandra has worked in finance for 39 years, and in the construction industry for the last 15 years. She has been working with Nick since the very start of SAS ENERGY.
Sandra has helped the business grow from the start and implemented many of the systems and procedures in order to make sure the teams have what they want and need for our client's projects.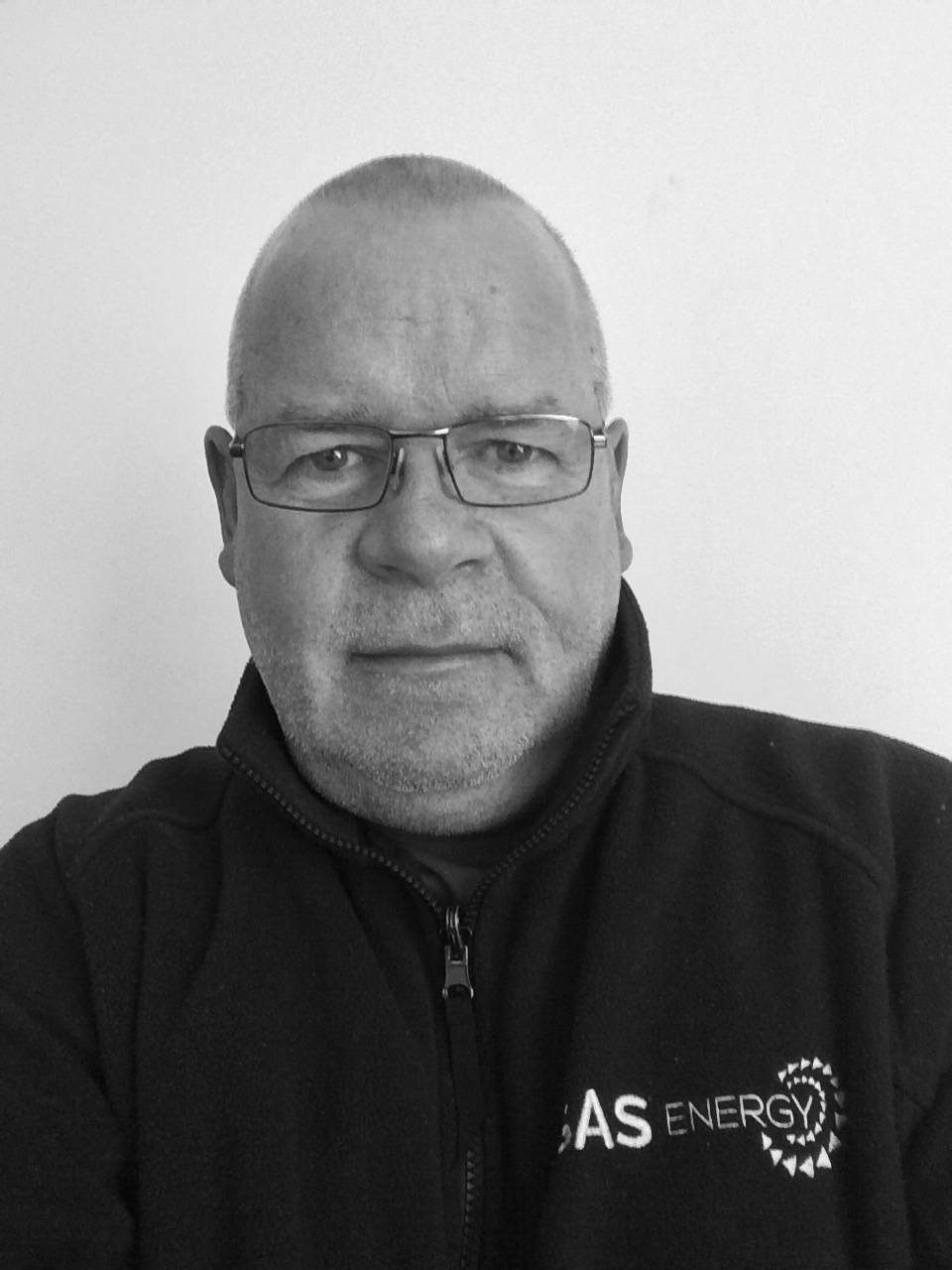 Nick Tree
Lead Designer
Nick has worked in the PV renewable energy sector for over 11 years, prior to that Nick worked for various leading Building Services Consultants and has been in the Building Services industry for over 30 years.
Nick says, he's very proud to work for SAS ENERGY and enjoys the design challenges and continued growth in the renewable energy sector.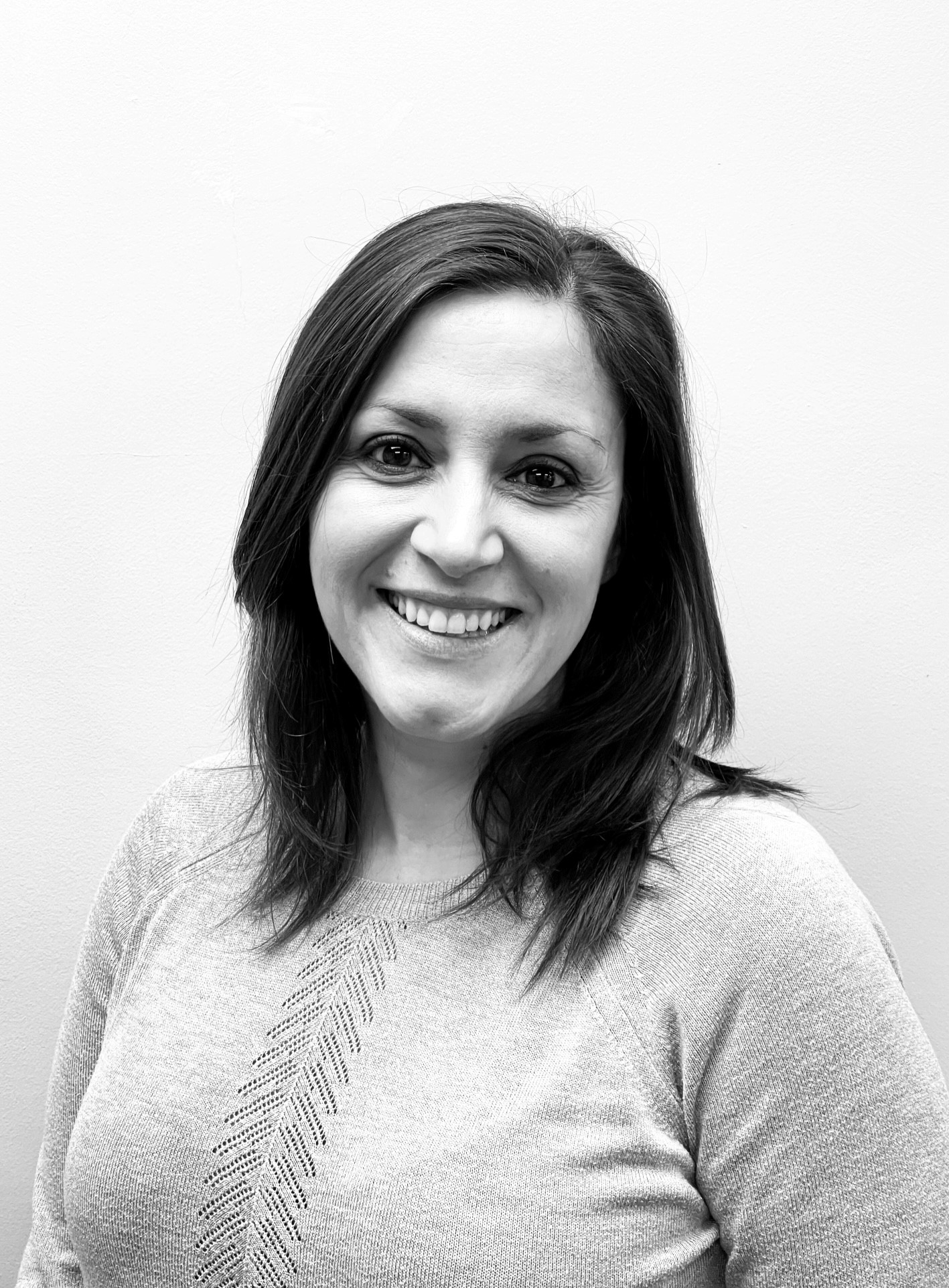 Natasha Gee
Design Technician
Natasha works in the design team and produces detailed designs and reports, making sure that SAS ENERGY delivers the best solution to the Client.
She has more than 21 years of experience, working and designing within the construction industry. After being a part of the SAS Energy for almost 5 years she become an integral part of the company.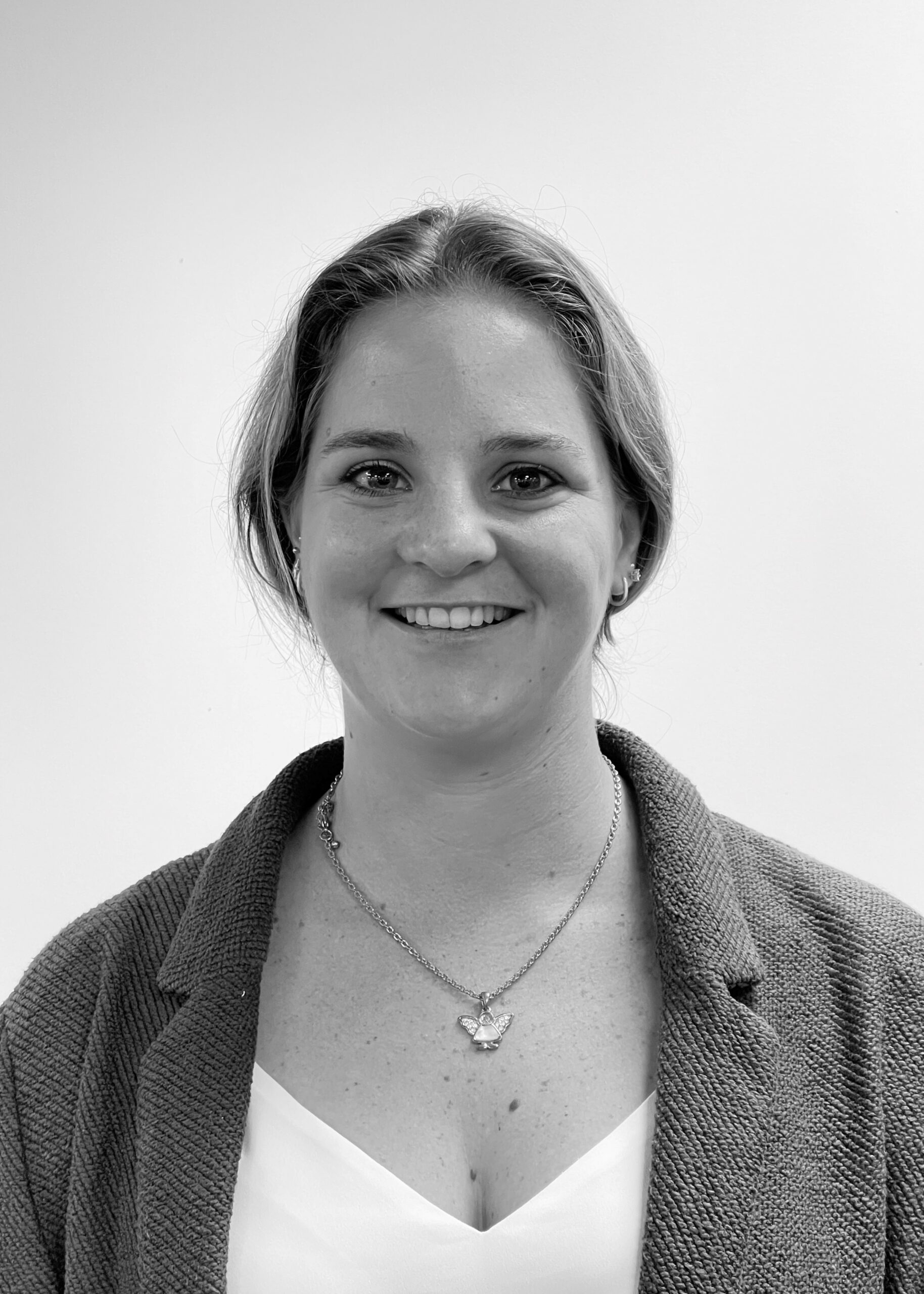 Heather McRae
Design Technician
Heather joined SAS ENERGY back in 2021 as a Junior Design Technician. Throughout this time Heather progressed immensely in her role, now designing our most prestigious installations, ranging from small-scale solar PV solutions to more complex large-scale installations up to 2MW.
Heather operates in a highly demanding environment, where she works on the design development of a variety of solar PV and battery storage solutions, alongside SAS's sales and operations team to produce detailed drawings and reports that aim to maximize the potential of our clients' sites.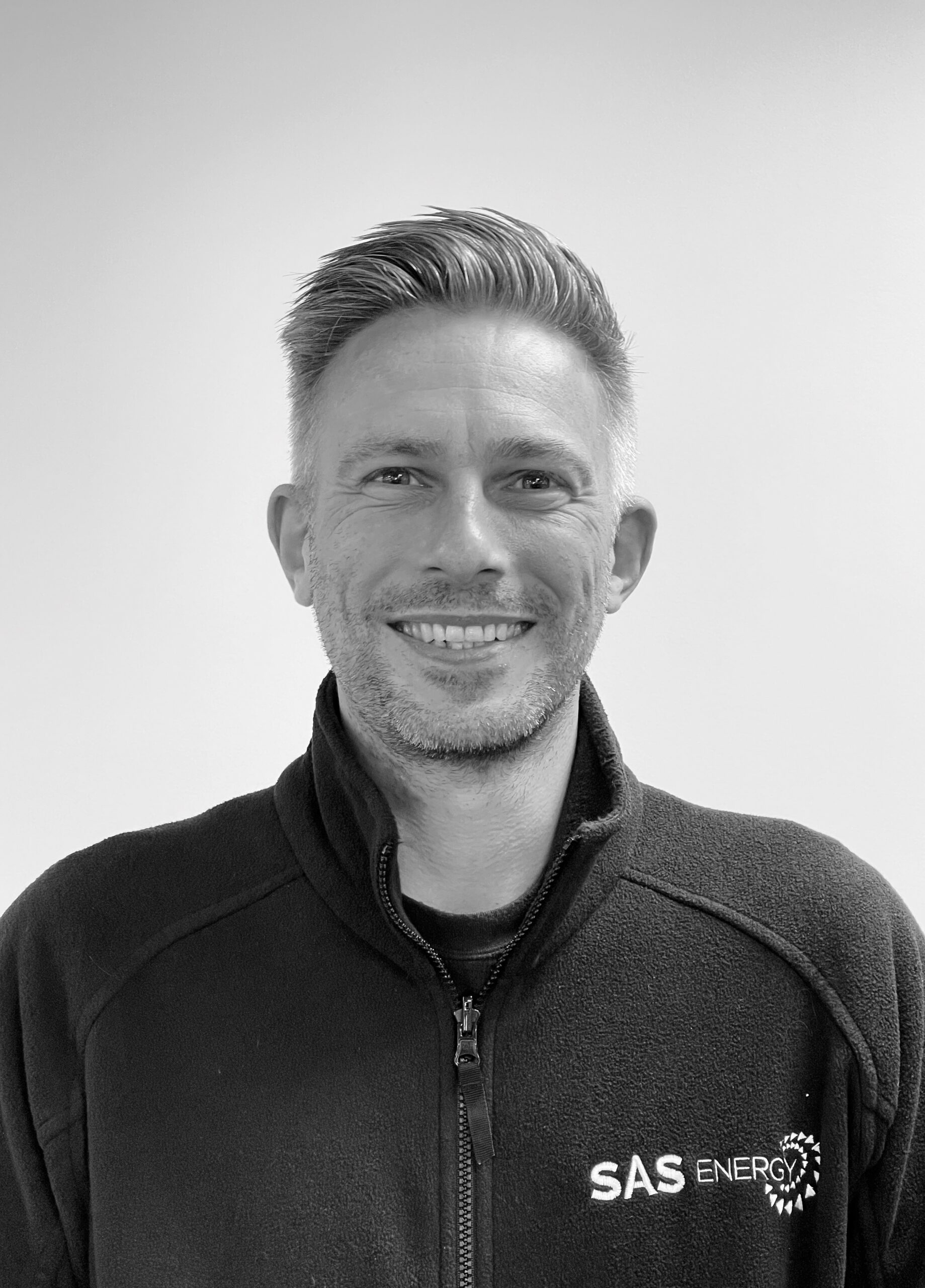 Matthew Foster
Business & Operations Director
Matt is responsible for delivering all SAS ENERGY's projects from 1kW to large scale MW sites, arranging teams of engineers and electricians, hire and control of plant and machinery.
Matt's team also ensures that we are compliant with current CDM regulations, to deliver a safe working environment for staff, client, and the public. He liaises closely with the customer to ensure system design and installation, is installed with minimum or no disruption to the client's current business, and is delivered within the agreed time frame, ensuring complete mutual satisfaction to all parties.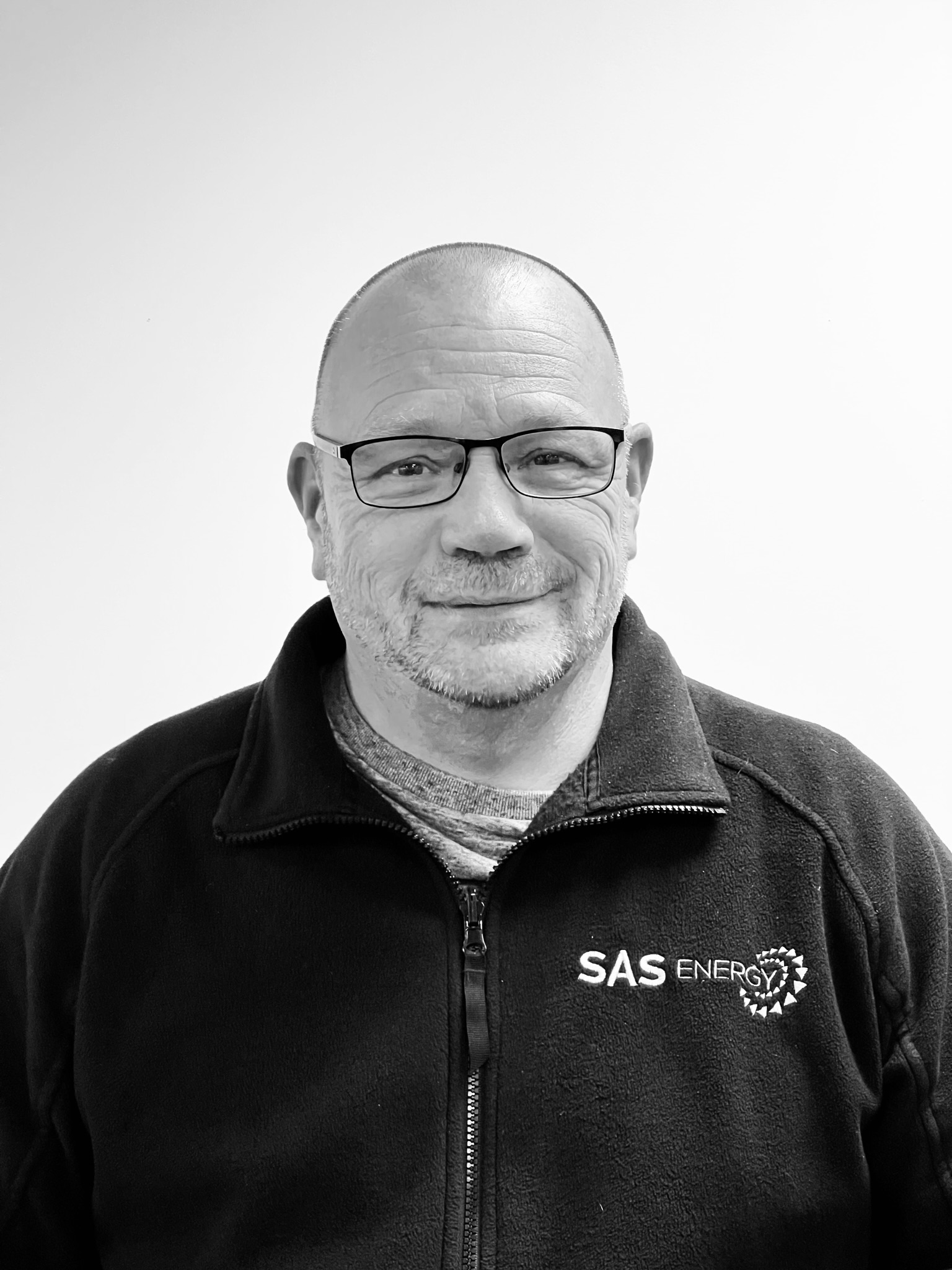 Ray Pepperell
Project Manager
Ray has a wealth of knowledge and experience within the solar PV industry and has worked for blue chip companies such as Ikea, B&Q, Kingfisher and Bentley Motors.
Ray is responsible for delivering all solar projects from small to large scale sites, arranging teams of engineers and electricians, hire and control of plant and machinery.
Ray ensures that the projects run to time and budget whilst exceeding customer expectations.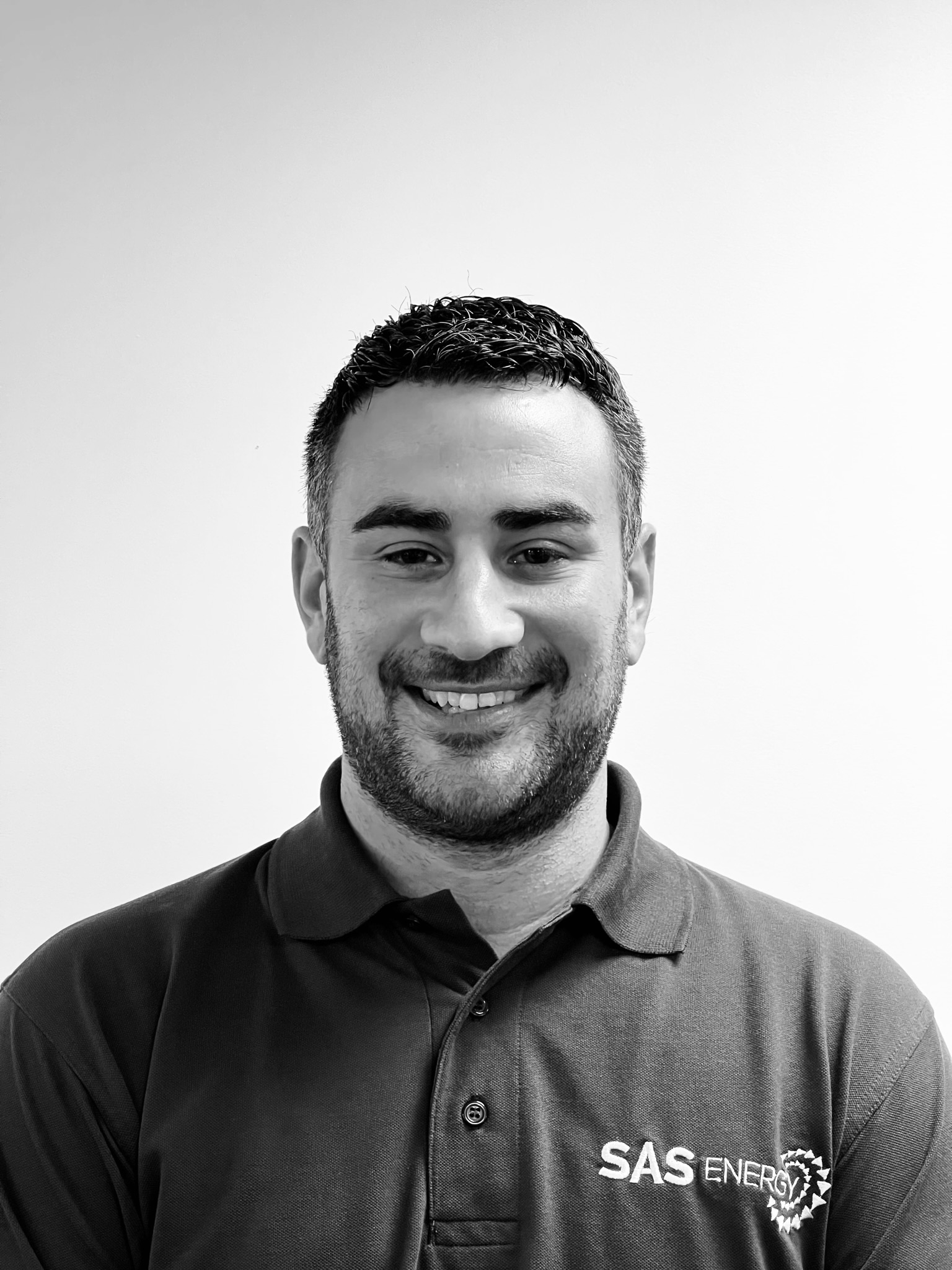 Ed Hussey
Business Accounts Manager
At SAS ENERGY, Ed plays an important role as part of the sales team, specifically catering to clients seeking aftercare for their solar PV systems. Ed's priority is to ensure that their renewable energy solutions are protected against any potential risks and continue to function optimally today as of the day they were switched on.
Even if your renewable energy system wasn't designed and installed by SAS ENERGY we can still maintain the system for you.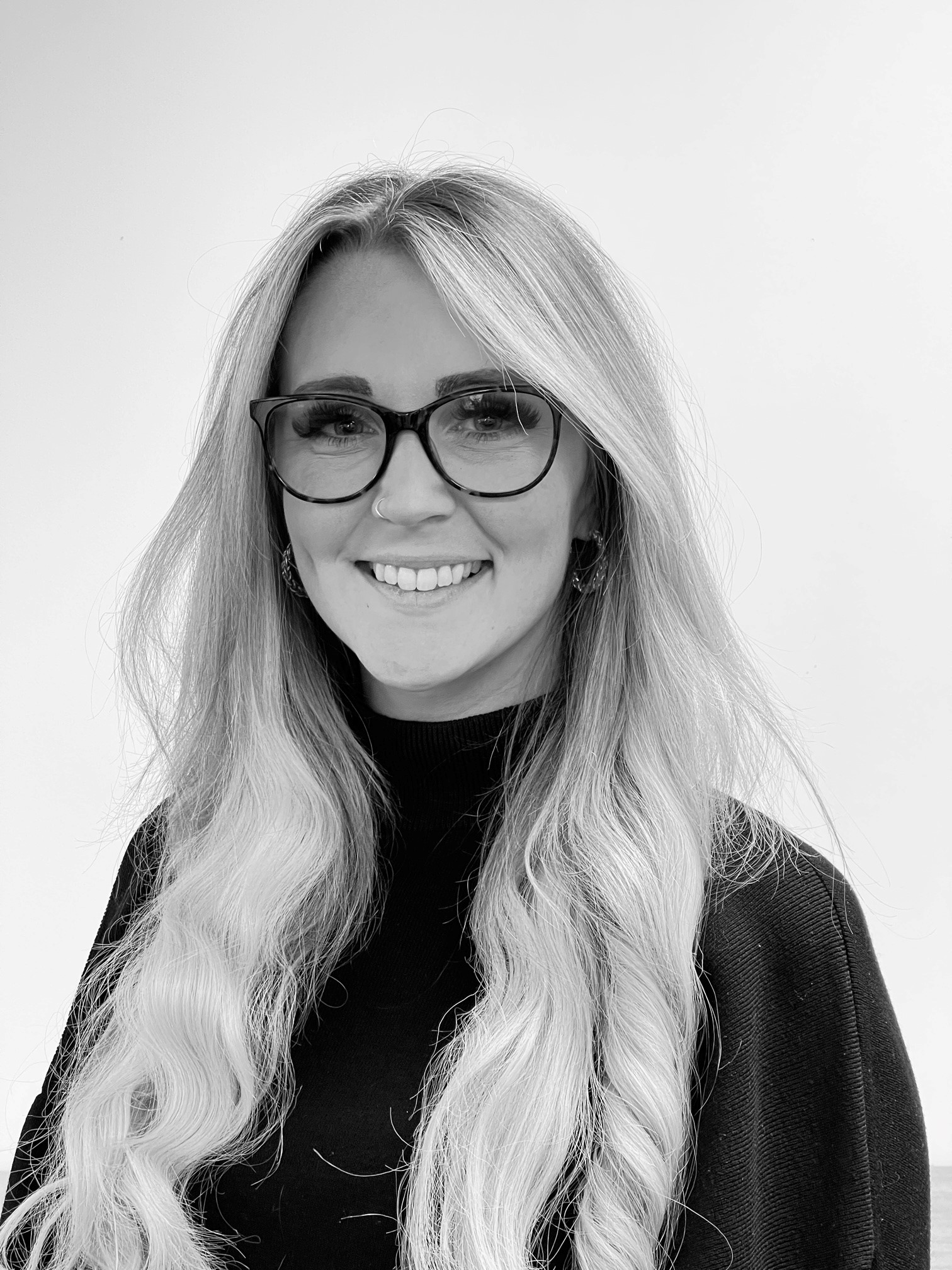 Kate Davies
Operations and Maintenance Co-Ordinator
Kate has worked as part of the Operations & Maintenance team since 2019.
Kate monitors our clients Solar PV Systems and is responsible for reporting and reacting to any issues which may be identified. In turn informing, liaising with clients, site owners, asset management companies on the performance of their solar systems, as well as coordinating our team of engineers to plan and schedule: Annual PPM's, warranty replacement works & remedial as well as managing reactive works required.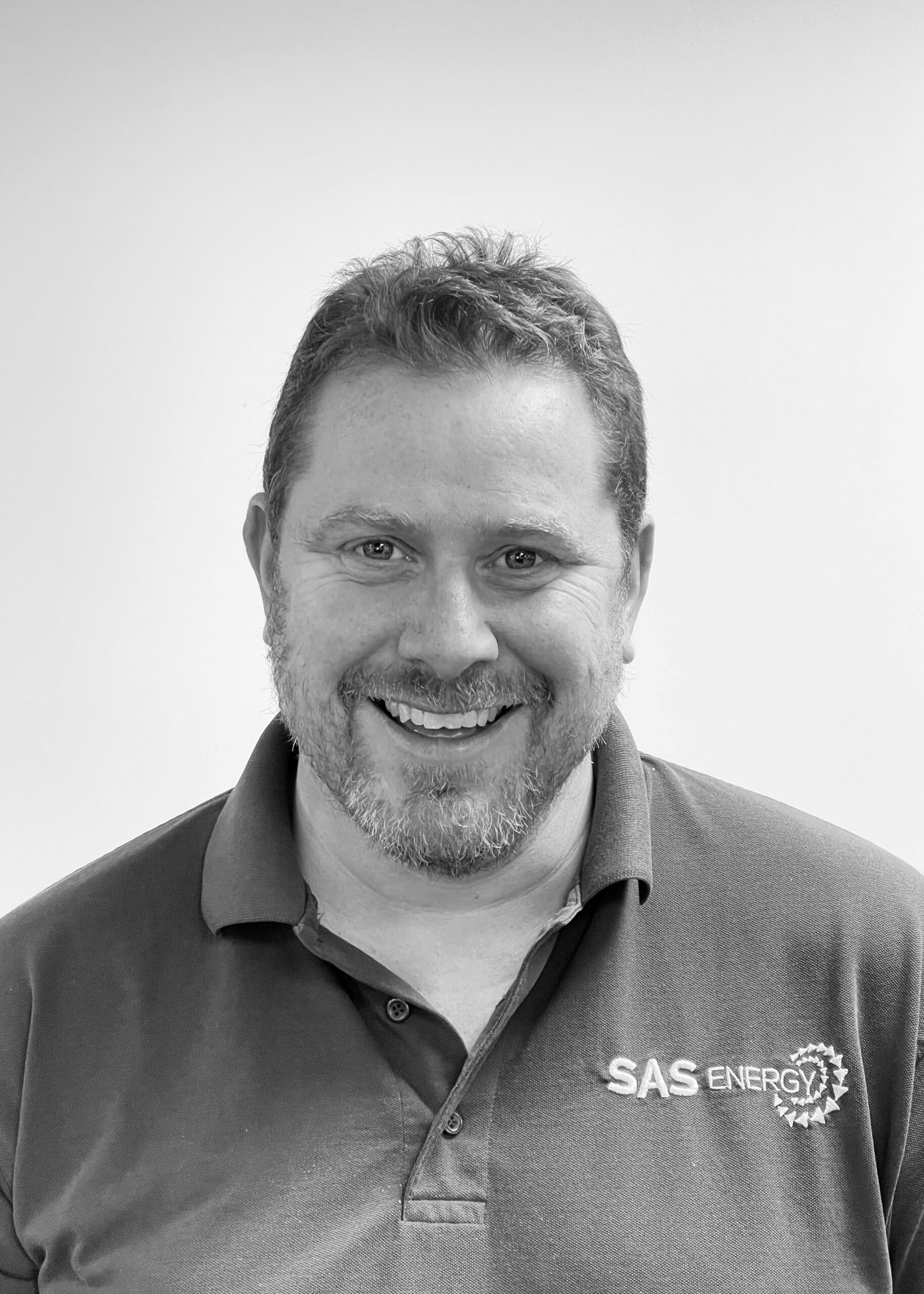 James Mitchell
Operations & Maintenance Technical Manager
James has been working within the electrical industry for the past 22 years, building experience across the commercial, industrial and domestic sectors.
James made the decision to focus on the Renewables / Solar PV industry in 2010, and since then he has gained extensive experience in all aspects of PV installation, maintenance, and management. Recently, in 2020, he joined the SAS's O & M team to contribute to the department's development and expansion. He has become an integral part of the team, providing internal and external technical assistance and knowledge related to PV and electrical matters to our team members and client network.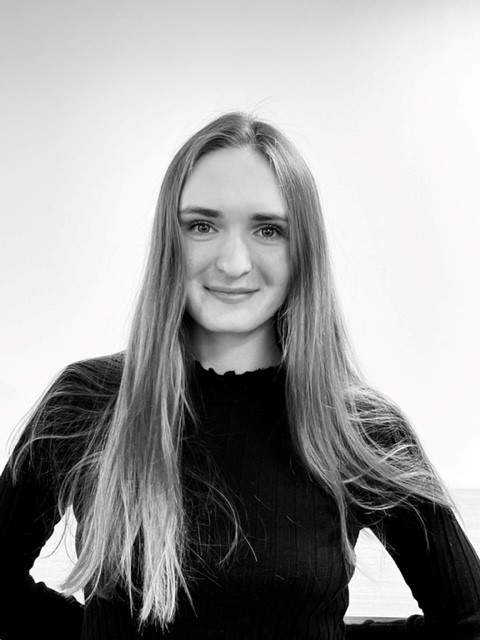 Anastasiia Shevchenko
Operations and Maintenance Asset Consultant
Anastasiia joined SAS ENERGY in 2022 as an Operations and Maintenance Asset Consultant, working closely with our field and technical engineers to ensure all installed solar PV systems are working at peak performance, as well as assisting with the day-to-day tasks of our busy O&M department.
Ana's previous experience in customer communication for a major ready-mix concrete manufacturer in Ukraine, where she developed the skills and understanding of clients' requirements. She was responsible for technical specifications and estimates on numerous construction projects.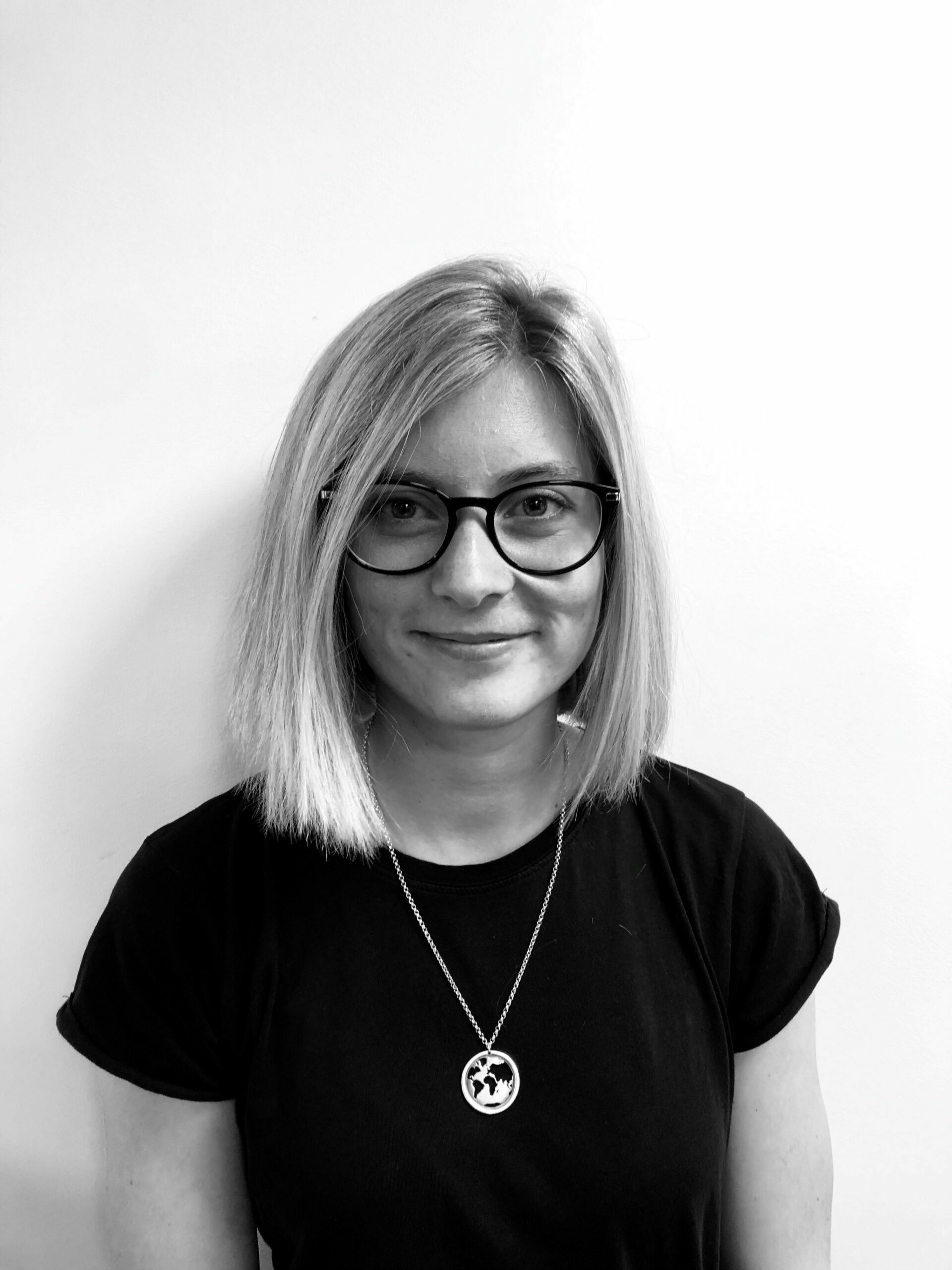 Andrea Kyselicova
Marketing Manager
After successfully finishing her degree in Business Management with a focus on marketing, Andrea joined SAS ENERGY to help build and represent the company.
She has a previous experience in sales, management and utilizing websites. Andrea has been working as a Marketing Manager for SAS ENERGY since 2021 and is looking forward to being part of such an innovative and fast-growing company.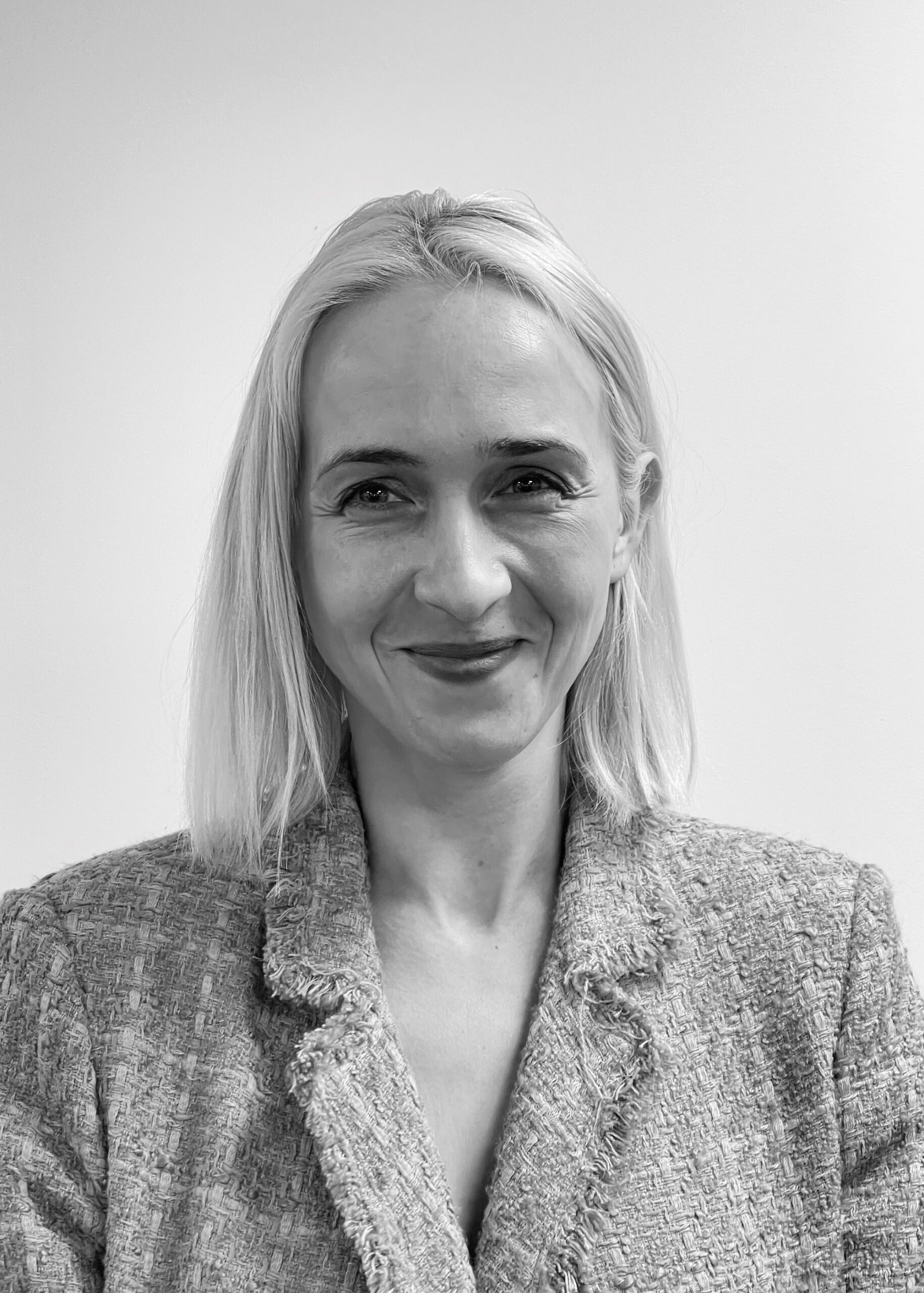 Laura Sakina
Project Estimator
Laura has worked in construction industry before she joined SAS ENERGY following her interest in renewables.
She analyses design and construction plan drawings and other project documentation to estimate costs and source the best prices and quotes from suppliers and subcontractors ensuring that all SAS ENERGY's clients get the most cost-efficient solution.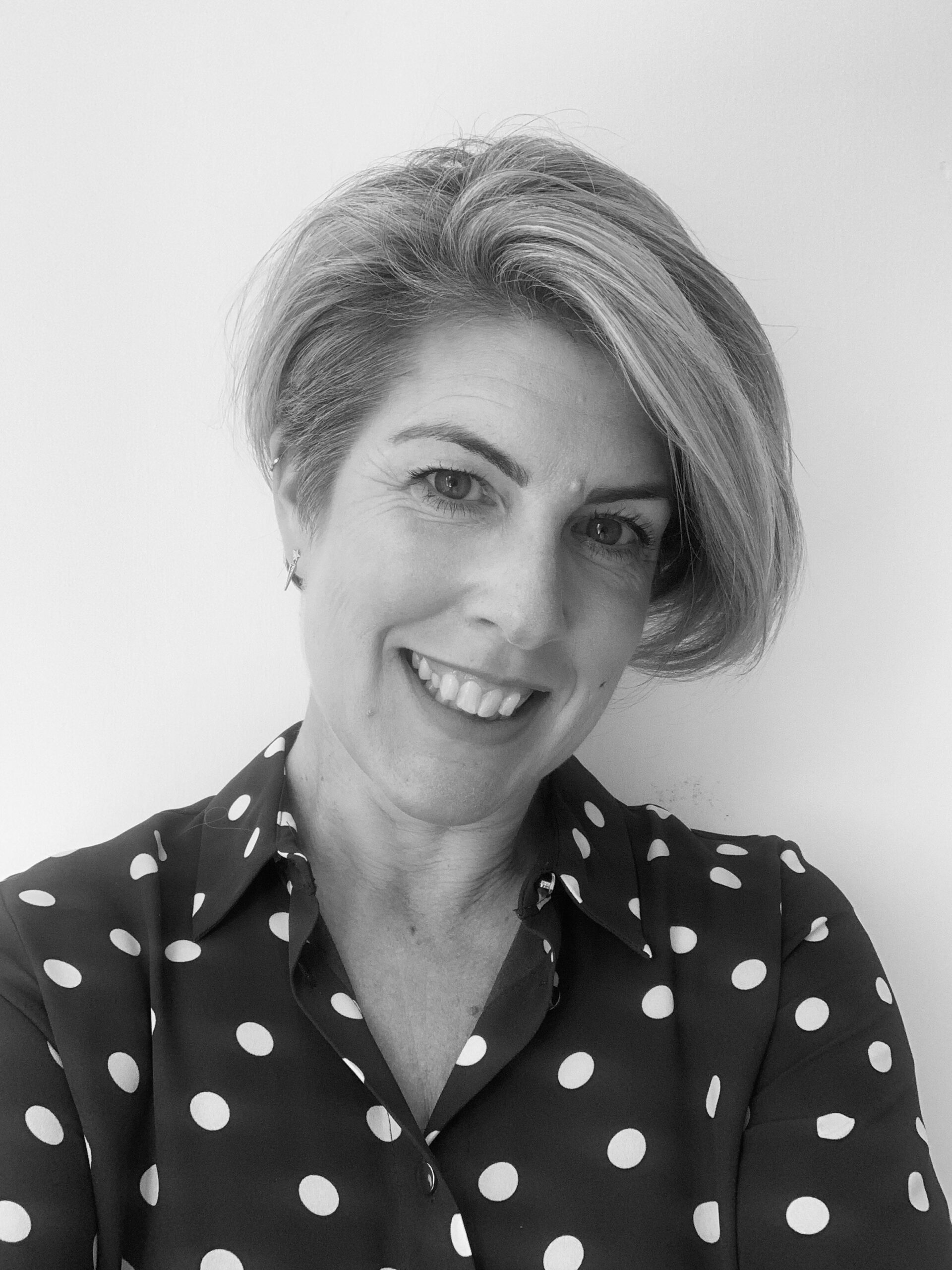 Lucy Goldsworthy
Office Manager
Lucy has worked in a variety of sectors, prominently Financial Services and most recently L&D.  The roles she has upheld have been hands-on and she will be continuing this proactive approach with SAS ENERGY as Office Manager.
Lucy has joined SAS ENERGY to ensure the office runs smoothly through its processes and procedures with the help of an Excel spreadsheet or two!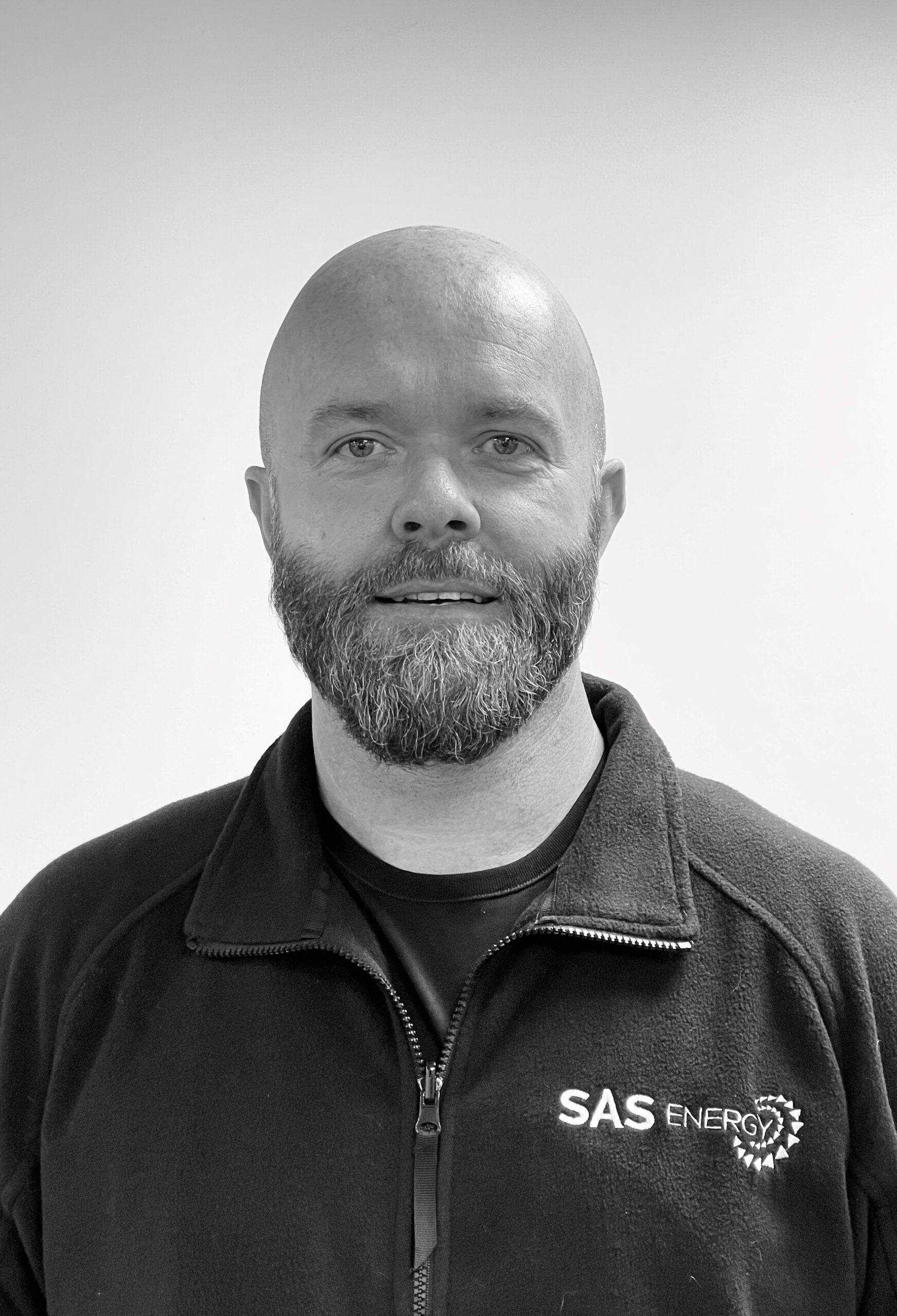 Dan Budd
Electrical Manager
Dan joined SAS ENERGY in December 2019 as a Senior Electrical fitter. Having previous experience in solar installation & maintenance for over 10 years in the renewables sector.
He is the NICEIC Principal duty holder for SAS, have a vast knowledge of all aspects of the solar PV systems installed and maintained by SAS ENERGY. These include online monitoring, fault finding through to installation and setup/commissioning of PV systems. Over the last 6 months,work he has become more involved with the Operations & Design team putting forward his experience of installing into the front end of the design phase.  He also has the responsibility of supervising our junior electricians and apprentices overseeing all aspects of electrical works and that IET regulations (BS7671) are being met and are of a high standard of works.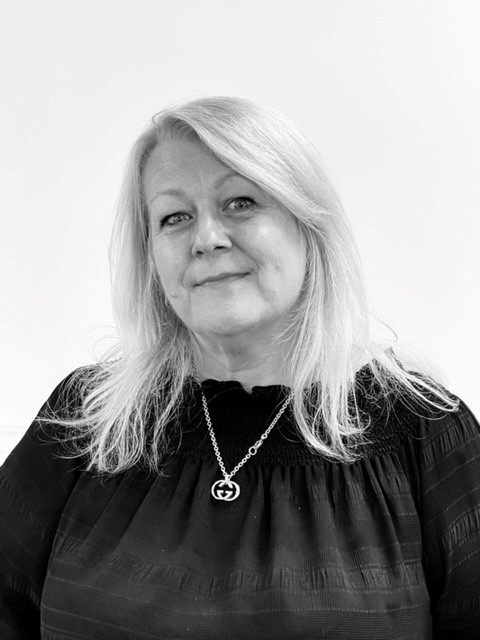 Michelle Weatherspoon
Project Development Co-Ordinator
Over the past 40 years Michelle worked in lots of different sectors – predominantly in Project Support for Construction. She has worked on many exciting projects one of which was Eurotunnel!
Michelle has also a background in Employment Law, having worked for the British Medical Association for over 10 years, as well as becoming a GMB Union Representative internally.
In the last six years she has worked as Pre-Construction Support on the Health & Safety side and prior to joining SAS Energy she dipped her toes into the HVAC Service industry, as Client Services Support for vast range of high-profile businesses covering the North of England, Midlands, and Scotland.
Kieran Reilly
Technical Field Engineer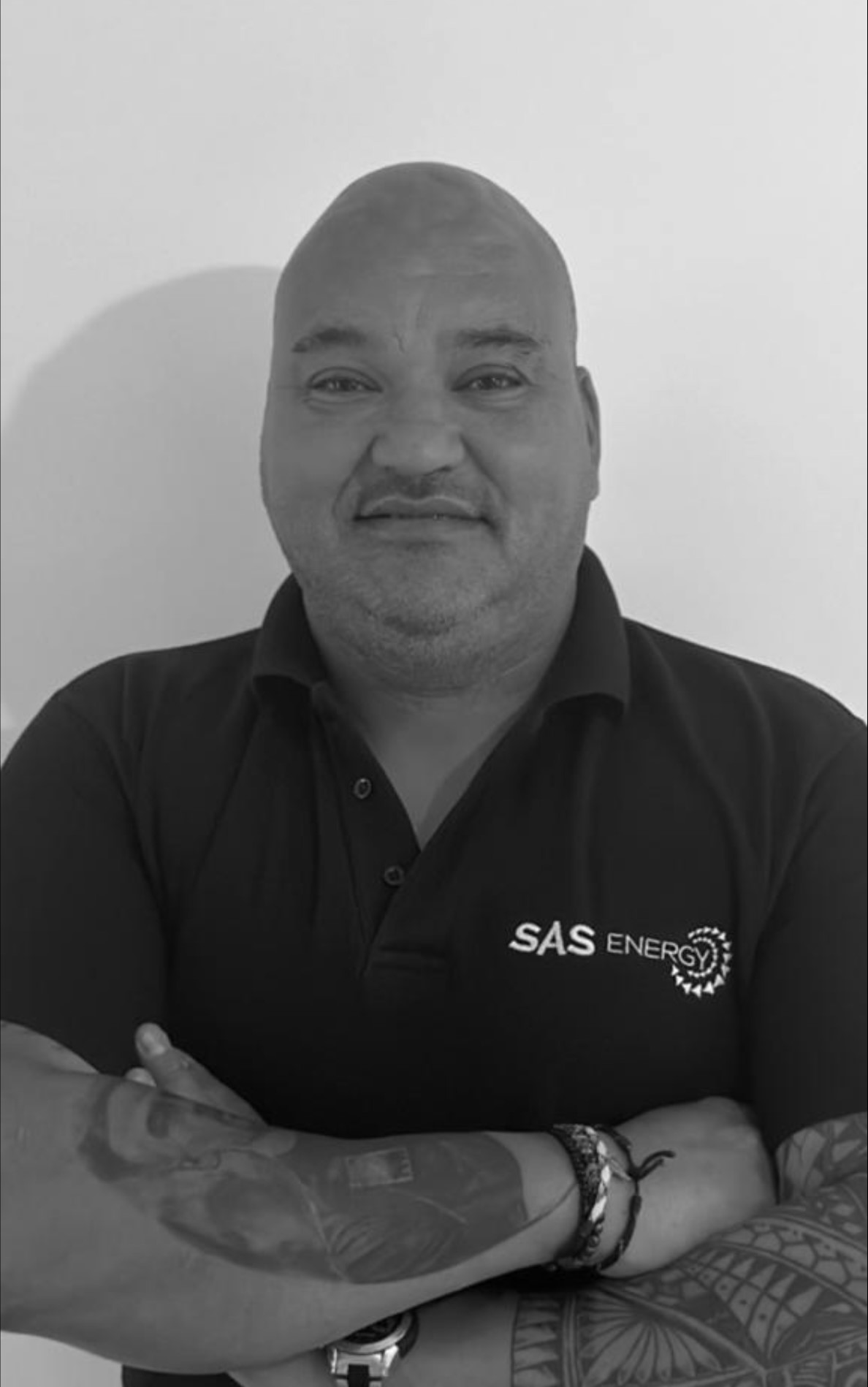 Shane Khan
Project Co-Ordinator
With a vast experience in civil engineering, Shane worked on many projects dealing with design, construction and daily operations.
One of the most influential projects Shane helped built was a new road bridge in north Wales, that connects a town to the industrial estate. The old bridge was in poor condition, causing isolation. "We conducted a feasibility study and developed a solution that improved the quality of life for working people in the area."
Recently, Shane sought a new challenge in his career and joined SAS ENERGY. He was drawn to the company's reputation and the opportunity to be part of the rapidly growing solar industry.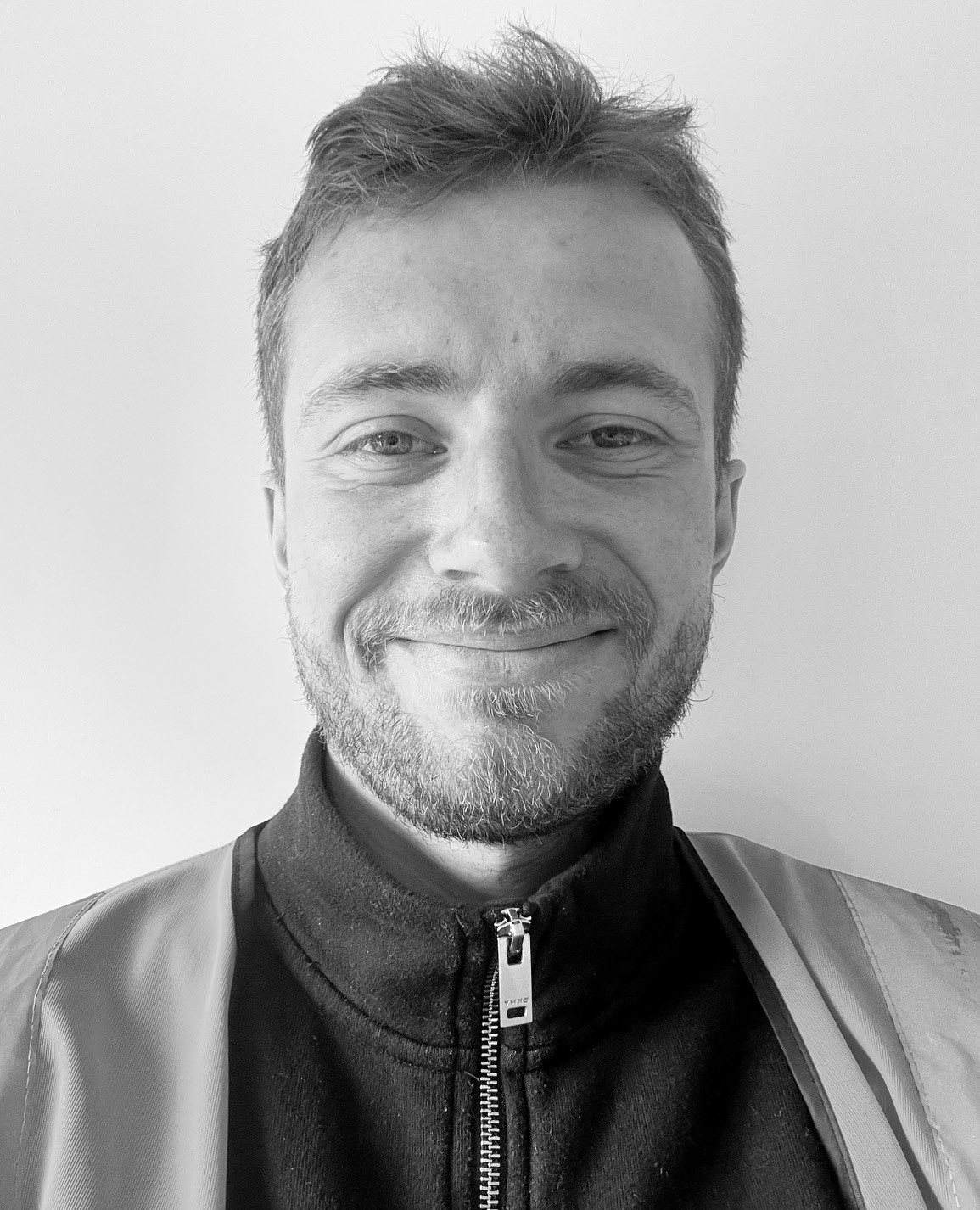 Kieran Mackender
Project Co-Ordinator
Kieran has spent the last nine months honing his skills in the residential solar industry, working diligently to provide sustainable and cost-effective solutions to homeowners. Now, his focus has shifted towards the dynamic world of commercial solar, where he aims to make a significant impact on the renewable energy landscape.
With a commitment to staying at the forefront of the industry, Kieran now focuses his attention on joining SAS ENERGY in helping with the smooth day-to-day running of sites, whilst overseeing the overall project.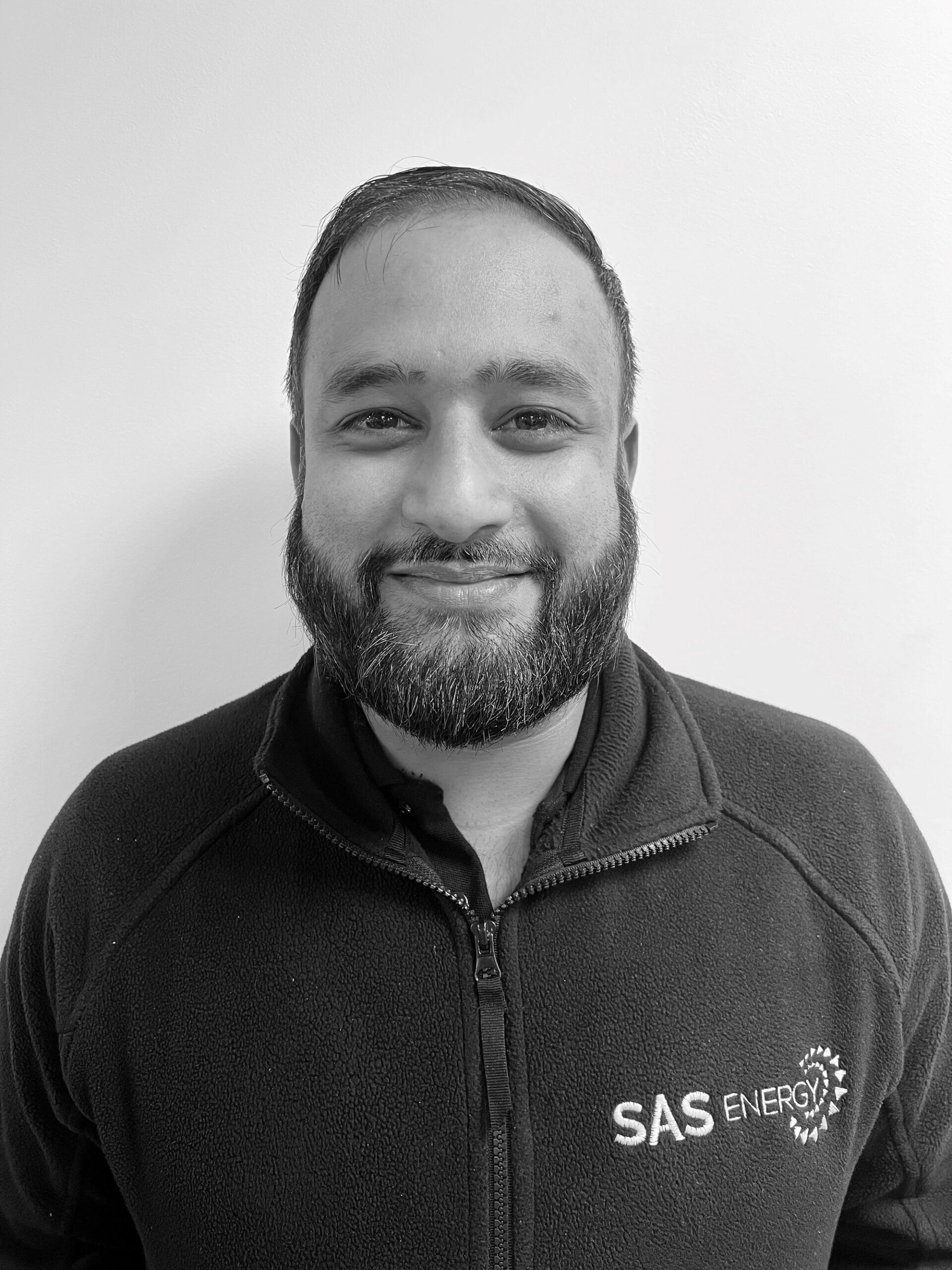 Ashish Sharma
Project Co-Ordinator
Although new to the solar industry, Ash brings a wealth of experience in various fields. With an educational background in engineering, having gained a degree in mechanical engineering, he has always had an appreciation for machinery and technological advancements.
He previously worked in retail for over 10 years, managing various teams and large stores. He then took the organisational skills gained in this role to the smart metering industry, where he had hands-on experience inspecting, fitting and repairing smart meters both in residential and industrial settings. His engineering background, people-management skills and energy-industry experience have all helped in preparing him for his new role as Project Co-Ordinator at SAS ENERGY.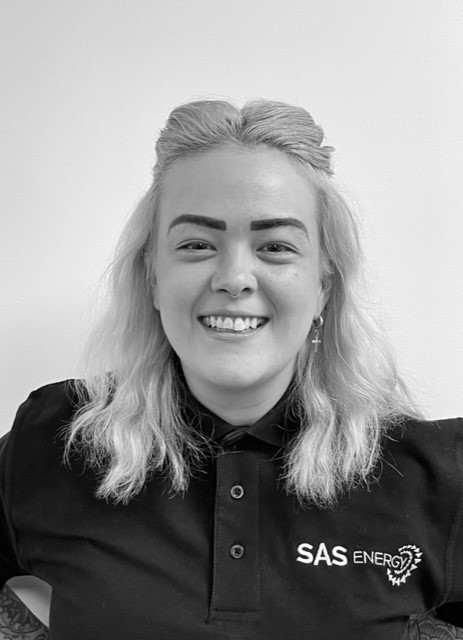 Amber Weatherspoon
Operations & Maintenance Assistant
SAS ENERGY has welcomed Amber to their Operations and Maintenance Department to help meet the growing demands of the industry.
In her role, Amber provides essential administrative and operational support to ensure the company fulfills its professional and contractual service and maintenance obligations. She works closely with field engineers and electricians to maintain all sites to the highest quality and is responsible for purchasing necessary materials and equipment prior to scheduled visits. Recently, Amber completed forklift training and now manages and oversees the O&M stock, making her a valuable member of the team.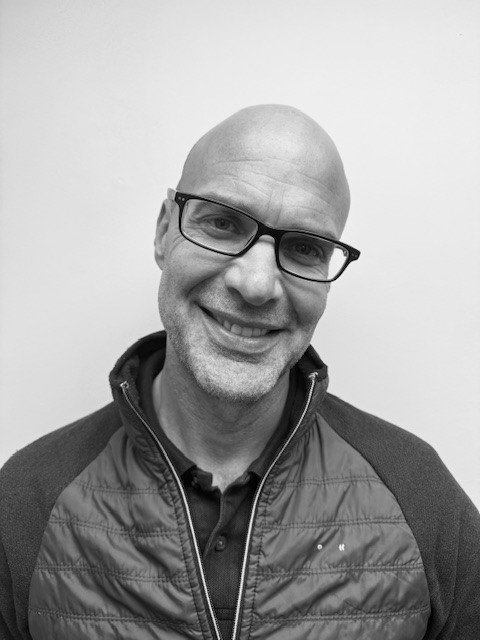 Pierre Bishop
Project Manager
Pierre is an experienced, values-led manager with a passion for renewable energy technologies. A keen advocate for the benefits of renewable energy and understands the challenges linked to mass adoption. His ability to translate the customer's vision into a solution has been key to his career successes.
He previously spent 14 years as MD of a third-generation, product design and manufacturing family business. During his tenure, he defined a business vision based on quality and sustainability that led to trusted supplier status with major supermarket chains and high-end, luxury hospitality names. He is dedicated to a quality client experience, with expectations carefully managed and any problems arising rapidly resolved.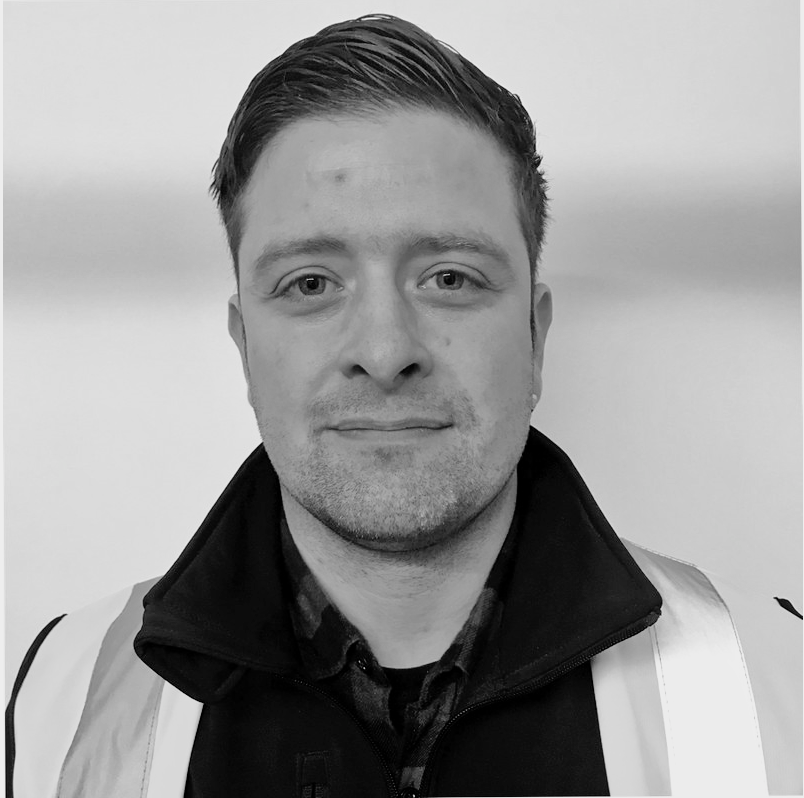 Chris Higginson
Technical Field Engineer
After working in FMCG for over 10 years as a shift manager, Chris decided to change his career path and move Into the Electrical industry.  Whilst working part-time for a local electrician,  he took himself back to college,  where he gained his Electrical qualifications and started building his Electrical knowledge and experience.  Working in a variety of different jobs and technologies,  Chris started to push and develop his interest within renewable Technologies where he was able to specialize in PV Solar, EV Charging and Battery Technologies.
After becoming a master of his craft and seeing the impact renewable technology has on the environment, he decided to steer the wheel once again and join SAS Energy to help support and build our Operations and Maintenance team both Nationally and across the Midlands.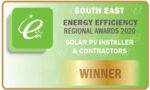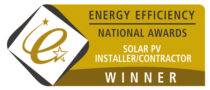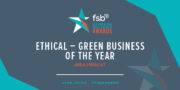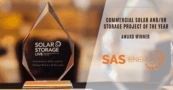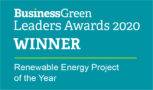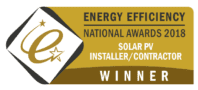 ©SASENERGY
Company No: 07028136
Vat No:981 550505