SAS ENERGY hopes that as many Public Sector buildings utilise renewable energy solutions as possible – this will enable more of their limited budgets to be spent on other elements of their work instead of paying the National Grid's ever increasing energy bills.
SAS ENERGY has worked with Hospitals, Charities, Council Buildings including their schools, Care Homes and Specialist Education Centres and both Local Authority and Community Theatres.
"From the moment SAS ENERGY won the tendering process they have become partners to deliver the optimum solution to our needs. They have been entirely reliable, adaptive to the charity's wishes and have offered appropriate advice. They have demonstrated flexibility and expertise through the design and planning phases and backed that up with approachability and responsiveness during the installation. They have always provided exceptional customer service."
Andrew Neaves
CEO, Care for Veterans
Thank you for everything you have done to get them (the renewable energy installations) completed. You've made the process really straight forward and we really appreciate it. Thank you for increasing Ealing's solar generating capacity!
Risa Wilkinson
"From my perspective, working with SAS-Energy was smooth from the initial scheme meetings through to completion and hand over to the client. Ray, the site manager for the scheme was very approachable, aware of the clients surrounding and the workings on a live hospital site. The safety of patients, staff and visitors to the site was paramount and the need not impact the hospital's business as usual. Health and Safety on the sites were well managed and of a high standard. "
Marc Warner
Health and Safety Consultant, AA Projects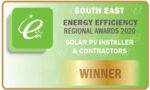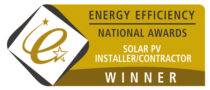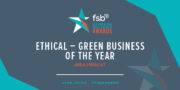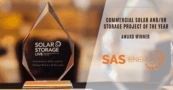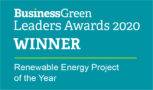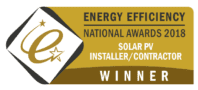 ©SASENERGY
Company No: 07028136
Vat No:981 550505