Many farms and farming communities are including renewable energy saving solutions into their business mix. SAS ENERGY has worked with small, medium and large UK farms plus regional and national agricultural organisations to make sure that these projects that they:
Lower: lowers the farms energy costs
Reduce: reduces their carbon emissions
Create: creates a positive revenue stream
SAS ENERGY knows how important a smooth installation of a renewable energy solution. We will make sure that the renewable energy solution is installed without any interruptions to your day to day work. You can rest assured that your business can continue during our pre work assessments and our renewable energy installation without any down time.
"TH Clements wanted as large a system as possible to cater for our ever increasing energy bills and to greatly reduce our carbon footprint.
As there was no export capacity onto the grid, SAS ENERGY, WPD and TH Clements worked closely together to design a scheme to meet the site demand and minimise the risk of unwanted export. We had detailed control equipment installed as part of the installation.
Our experience with SAS ENERGY has been nothing but positive from initial consultation to final installation."
Patrick Carr
Operations Manager, TH Clements
"We chose SAS ENERGY as they seemed the most professional, very strong on Health & Safety and they offered us great, relevant advice.
They talked through the technical and financial implications of different systems along with their recommended solution
The installation was quick and efficiently done with no disturbance to our business.
All involved communicated well so we knew what was happening at all times.
The whole experience was very positive and professional."
Patrick Carr
Operations Manager, TH Clements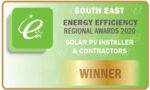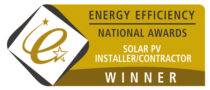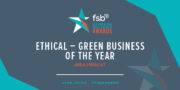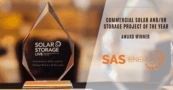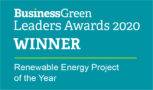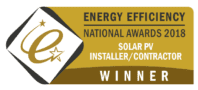 ©SASENERGY
Company No: 07028136
Vat No:981 550505