When planning new buildings, renewable energy solutions could be at the heart of the design, helping to ensure that every new building is as energy efficient – close to achieving 'net zero' – as possible.
SAS ENERGY's Energy Consultants will help and advise on the range of different renewable energies that are most suited to your specific situation:
Solar PV, EV Charge, Batteries, HV and LED to name a few renewable energy options we would like you to consider.
Our Experience
SAS ENERGY is experienced and can help you work through tenders, applications and various finance solutions. Our knowledge can help you and your team throughout the business case/approval process in order to get your project off the ground, approved and ready to go….
OUR 360° END TO END PROGRAMME
Project Viability Assessment
Finance
Design
Project
Management
Installation
Ongoing Service
OTHER SAS ENERGY PROJECTS
"SAS ENERGY installed the solar PV to a very high standard, in a professional manner with good customer service throughout."
Richard Quartermaine
Environmental Manager, Hammerson PLC

"Solar PV fits in with our strategy of reducing our environmental impact. Giving Gresham the opportunity to reduce its carbon footprint and energy usage. SAS ENERGY communicated well throughout the project. I would highly recommend SAS ENERGY and their teams."
Mark Sharples
HSQE Manager

PORSCHE DEALERSHIP SOUTH LONDON
SAS ENERGY has been chosen by Porsche Dealership to design, install and commission this project on the roof of their newly build branch store in South London. This bespoke design was developed and installed by our team of professionals using the total of 100 PV modules.
We at SAS ENERGY believe that reusing and recycling is the key to more sustainable future and teaming up with Porsche Dealership South London was a great match as we share this ideology. Solar systems are reusing the energy of the sun and supply their users with clean eco-friendly energy.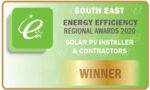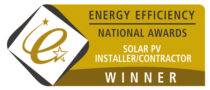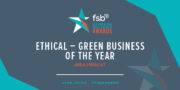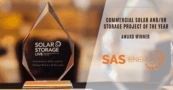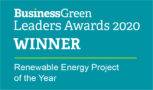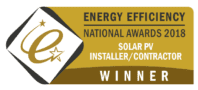 ©SASENERGY
Company No: 07028136
Vat No:981 550505