E.ON
E.ON employed SAS ENERGY for a number of their business clients.
Key Project Details
Mounting System – K2 MultiRail
PROJECT E.ON
They wanted to not only reduce their client's National Grid energy bills, but also reduce their carbon emissions. Both E.ON and their clients were pleased with the result and in particular how the installations did not interfere at all with their day to day work.
In order to facilitate the project shown and also to enable O&M a permanent roof access was installed. SAS ENERGY employed Mansafe throughout on the project shown to maintain safety during O&M, a permanent roof access skylight protection was also installed for safety during install and during maintenance.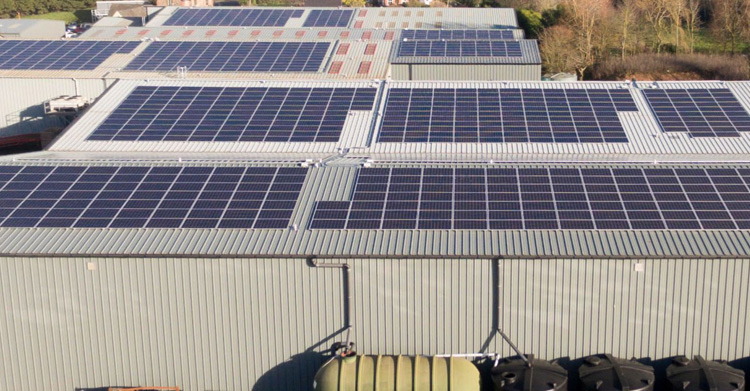 "We have worked with SAS ENERGY for a couple of years and continue to be impressed by their competence, professionalism and work ethic. No project is too complex, too small or too far.
Nick Porter has built and excellent team"
Dominic Clarke
Senior Manager Onsite Generation. E.ON Connecting Energies UK
"A brilliant company with very knowledgeable staff"
Daniel Evans
E.ON
©SASENERGY
Company No: 7028136Y
Vat No:981 550505