Procurement of solar PV solutions
Before implementing solar energy as a part of your Energy Management Plan, there are a few areas you should look at and one of them is the financing of the project.
It is not a secret that obtaining a solar PV solution can be rather costly. Before purchasing any financially demanding product or service, it is wise to do research and consider all the options.
Let's have a look at some of the financial options we offer for our clients at SAS Energy and highlight some of the projects, that we successfully delivered under these conditions.
The best ways how you can finance your energy-generating project.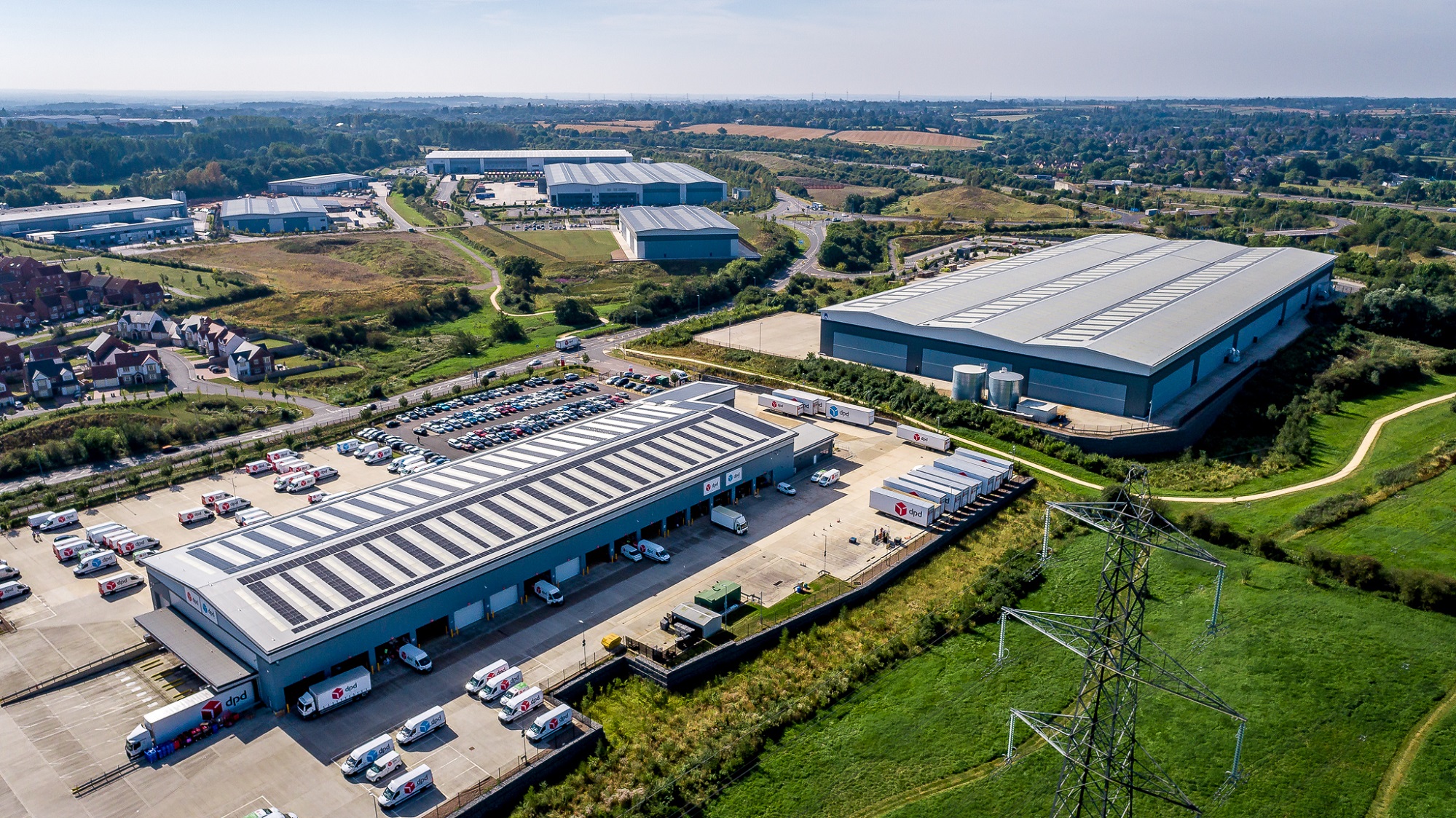 CAPEX
The first option is by purchasing your own Solar PV system with capital purchase. This option is quite straightforward. The client already has some funds aside that enable him to purchase solar PV installation without reaching out to other, external resources.
CAPEX is the best way how to invest your money and create your own energy generation hub with a visible return on investment within a few years from the installation.
Currently, we are experiencing a very quick return on investment, dropping from 7-15 years in the past to 3-5 years – how fantastic. Of course, this all depends on the system size and the energy consumption on site. This represents great potential for organisations that aim to lower their operational costs and hit their Net Zero targets. 
Power Purchase Agreement – PPA
Another way to obtain your solar PV system is through PPA or a Power Purchase Agreement. PPA represent an agreement between the funder, and the client, who is contracted to use all the advantages which come with having a solar PV installed such as:
–         Independence from the volatile energy market
–         Lowering your operational costs
–         Enhancing the green credentials
–         And, of course, reducing the organisation's carbon footprint
The funder of the PPA will take care of all upfront costs and the completion and commissioning of the system as well as the maintenance of the system throughout the predetermined period of time, as per the agreement. As an appointed provider, the solar installer or a third-party organisation will be responsible for all initial site assessment, design, and application processes up to installation and handover.
Most of the systems installed under a PPA are solar roof-top installations, especially on commercial and public sites.
Going green through PPA is the easiest and quickest option for organisations such as charities, schools, and small and medium businesses. A major element is, that PPA does not affect the user's budgets and allows them to purely benefit from the lower energy prices and commitment to move closer to sustainability promises.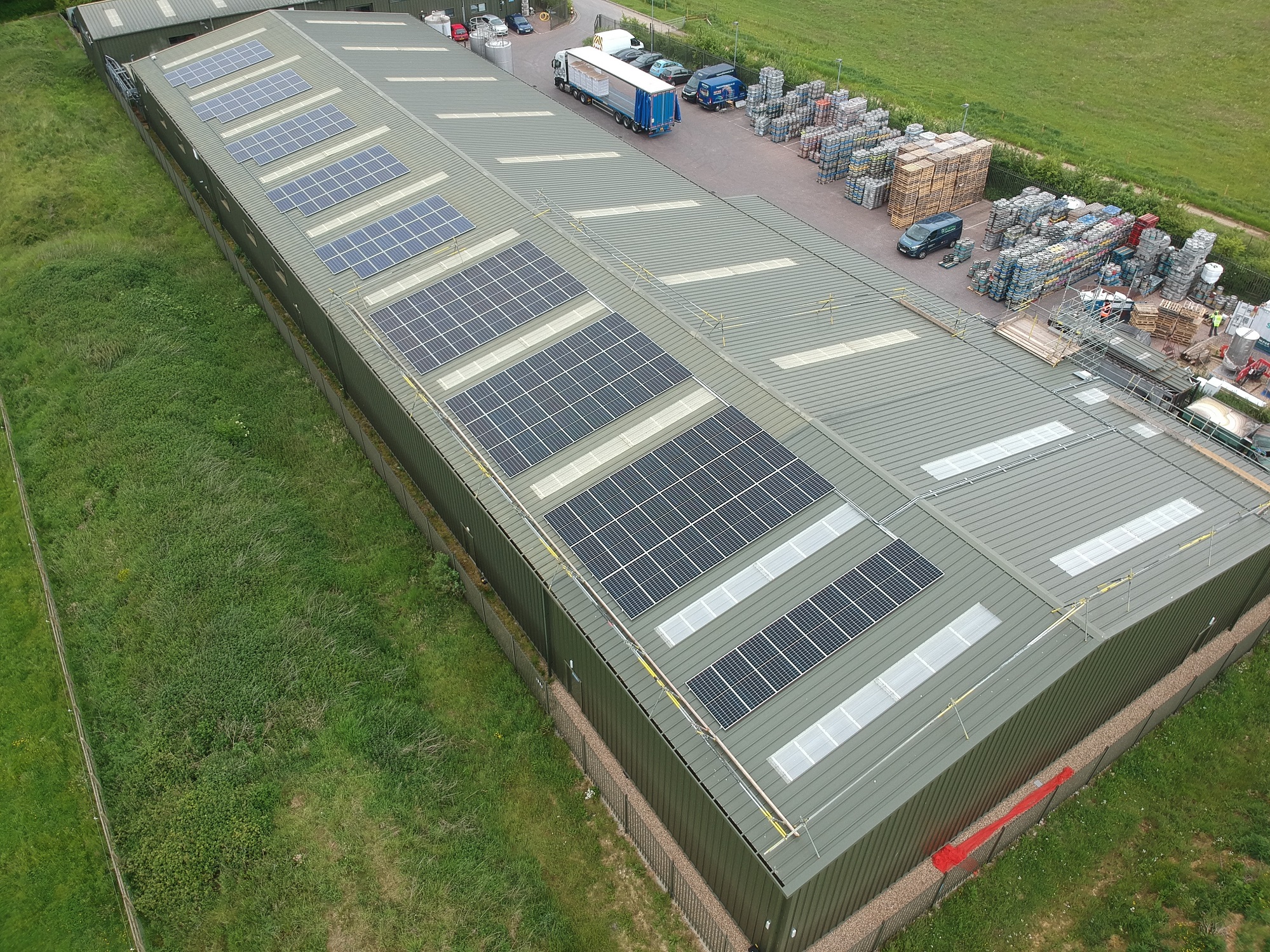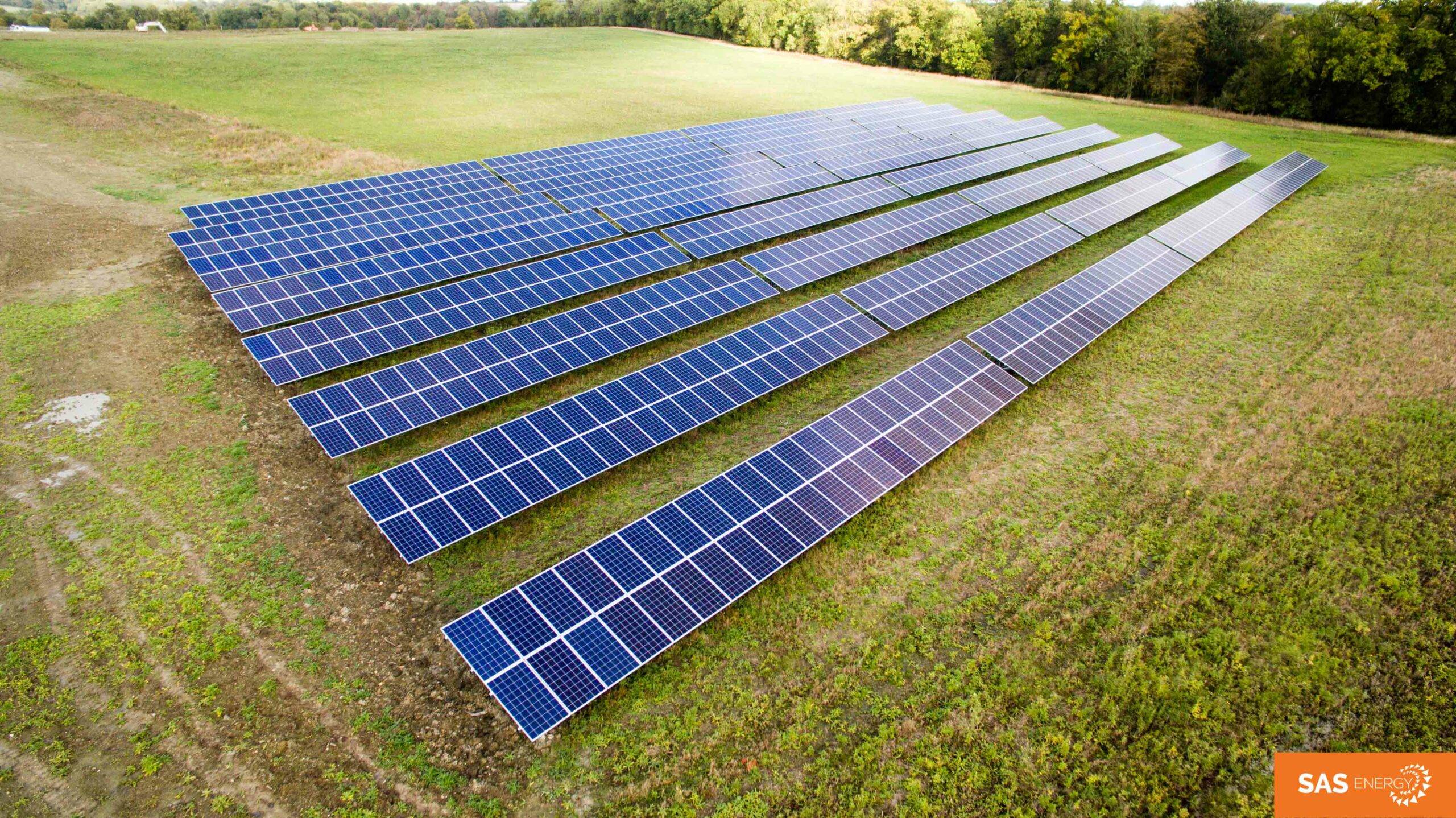 LEASING
Leasing is another alternative you can use to finance your renewable energy management project. A leasing programme can enhance your cash flow, budgeting, and asset management options. Leasing enables the client to spread the costs and utilize OPEX rather than CAPEX.
Funding your installation by way of a lease will enable you to spread all costs over the period during which you will be enjoying the energy savings. At the end of the term, you continue to enjoy energy savings without any repayments. A lease may also enable you to utilize OPEX rather than CAPEX budget, meaning that you can benefit from energy savings, security and independence now, rather than later or never.
Lease payments may be offset against your tax bill, subject to individual circumstances, and VAT is spread over the term.
A financial advisor can look at the low start or seasonal repayment profiles to maximise cash flow, or hire purchase, where VAT is paid upfront, and a slightly different tax treatment is utilised.
To conclude we have pointed out a few financial modules and their advantages to consider prior to the procurement of a solar PV solution. This should give you a better understanding and allow you to make the best-informed decision for your business.
Most solar PV installers partner up with a financial adviser to be able to offer a more comprehensive approach, which makes it easier for the end client. They can recommend an alternative that will bring the best Return on Investment.
If you are still not sure what option is the best for your organisation, contact your appointed solar PV installer or get in touch with us and see how we could help your organisation create a bespoke plan to procure your own solar generation asset.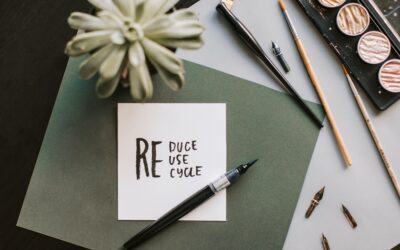 Here are some ways how we are contributing to the promise of reducing waste.
read more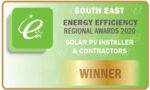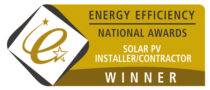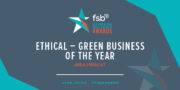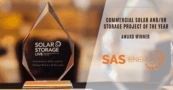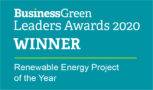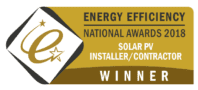 ©SASENERGY
Company No: 07028136
Vat No:981 550505