SAS ENERGY and sustainability at the workplace
For more than a decade SAS Energy helped thousands of organizations around the UK to lower their carbon footprint and bring down their overall environmental impact. Now more than ever it is important to be aware of the decisions we make, especially in business, to help fight the ongoing environmental crisis.
When it comes to the environment, it is important to realize that if we want to have a positive impact, every organisation should consider reducing their carbon footprint.
There are many ways companies can implement different methods and behaviour within their organisation and culture: Sustainable thinking should become second nature to help reduce environmental impact.
To help lower our own negative impact on the environment, we use different tools and processes which simply follow: REDUCE, REUSE, RECYCLE.
Here are some ways how we, at SAS ENERGY, are contributing to the promise of reducing our impact on the environment.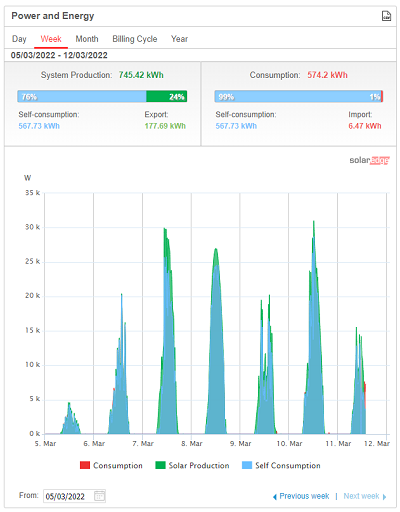 We at SAS ENERGY are trying to be an example not only as a leading specialist in renewable solutions but also as an energy-efficient business, which is dedicated to build a more sustainable, green future for us all.
One of the ways of ensuring our contribution to sustainability is our latest project for our head office in Edenbridge. We have added new insulation to our building to prevent heat and energy loss and a solar panel array has been installed on the building roof, providing a cost-effective power supply. Being more self-sufficient is a sensible investment, especially in this time of volatile energy supplies. Having a new, secure roof with proper insulation helps prevent problems with leaks and water damage. Both upgrades to our office are economical and sustainable.
Lean Strategy process
SAS ENERGY is known for installing solar PV systems and since the beginning of the company in 2009, the lean strategy process has been implemented as part of our business strategy. This means that in our company we are trying to cut out waste while maintaining the quality of the manufactured goods by ordering only products which are necessary for the project.
Donation
Reusing unwanted items is one of the best ways of achieving sustainability, and if it is meant as a good deed, it is even better. Last month, SAS ENERGY donated 15 PC monitors to a local charity, which will be distributed to those who need them most.
Recycling
The easiest way of contributing to a company's sustainability plan is by recycling. We at SAS ENERGY are trying to recycle all sorts of different materials by using labelled bins for plastic, glass, paper, and communal waste. The bins are marked and easily accessible for everyone in the office and the connected warehouse.
While trying to recycle, we also try to do as much as possible digitally, to reduce excessive use of paper.
Led Lighting
Our main building, as well as the warehouse, use led lighting, which has many advantages. Led lighting is energy efficient because of its very high lumen output per watt and long-life span. Another plus regarding this version of lighting is the flexibility of their design and the fact that they don't produce heat or UV emissions.
Online Video Meetings
Another tool to tackle emissions and the new way of communicating is through online video calls! Zoom, Teams, Skype, Facetime have proven essential to many businesses during the pandemic.
Many companies are using video calls as the main way of communicating with their partners, branch offices or clients. This way of exchanging information is cost-effective, plus it saves a lot of carbon emissions which would be otherwise released into the atmosphere via transportation.
Company Electric Cars
A different way of improving a company's sustainability credentials is the use of electric cars. Electric cars offer their users efficiency and lower emissions when compared to regular cars. Another bonus of electric cars is the minimal impact on the environment.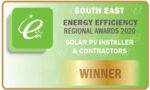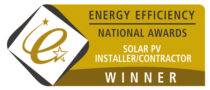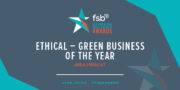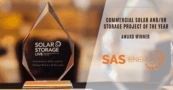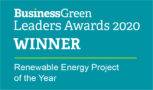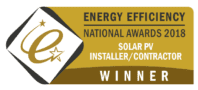 ©SASENERGY
Company No: 07028136
Vat No:981 550505