SAS ENERGY
Your Future, Your Energy
LEADING SPECIALIST IN RENEWABLE ENERGY SOLUTIONS
WE ARE RECOGNIZED AS HIGHLY EXPERIENCED IN DESIGN, SUPPLY AND INSTALLATION OF RENEWABLE TECHNOLOGIES





Contract / Service Contract

Installation - Completion & Handover
Get In Touch About Your Project
JOIN THE JOURNEY TO NET ZERO
We at SAS ENERGY believe in innovative solutions which help reduce energy waste and bring a sustainable, more efficient natural source of power. Solar PV solutions are effectively, one of the most sustainable ways, of producing and supplying power to commercial sites.
SAS ENERGY's solar PV systems are designed to be cost-effective and efficient supplying their users with renewable and sustainable clean energy.
Bespoke design created by our in-house design team is tailored to benefit our clients to its fullest by reducing their costs, lowering their impact on the environment by reducing their CO2 emissions, and meeting their sustainability credentials.
OF GREEN sustainable ENERGY PRODUCED
REDUCTION IN CO2 nationwiDe
We deliver an unrivalled high level of quality of service in every solution.
Commercial
New Builds
Education
Public Sector
Agricultural
Local Authorities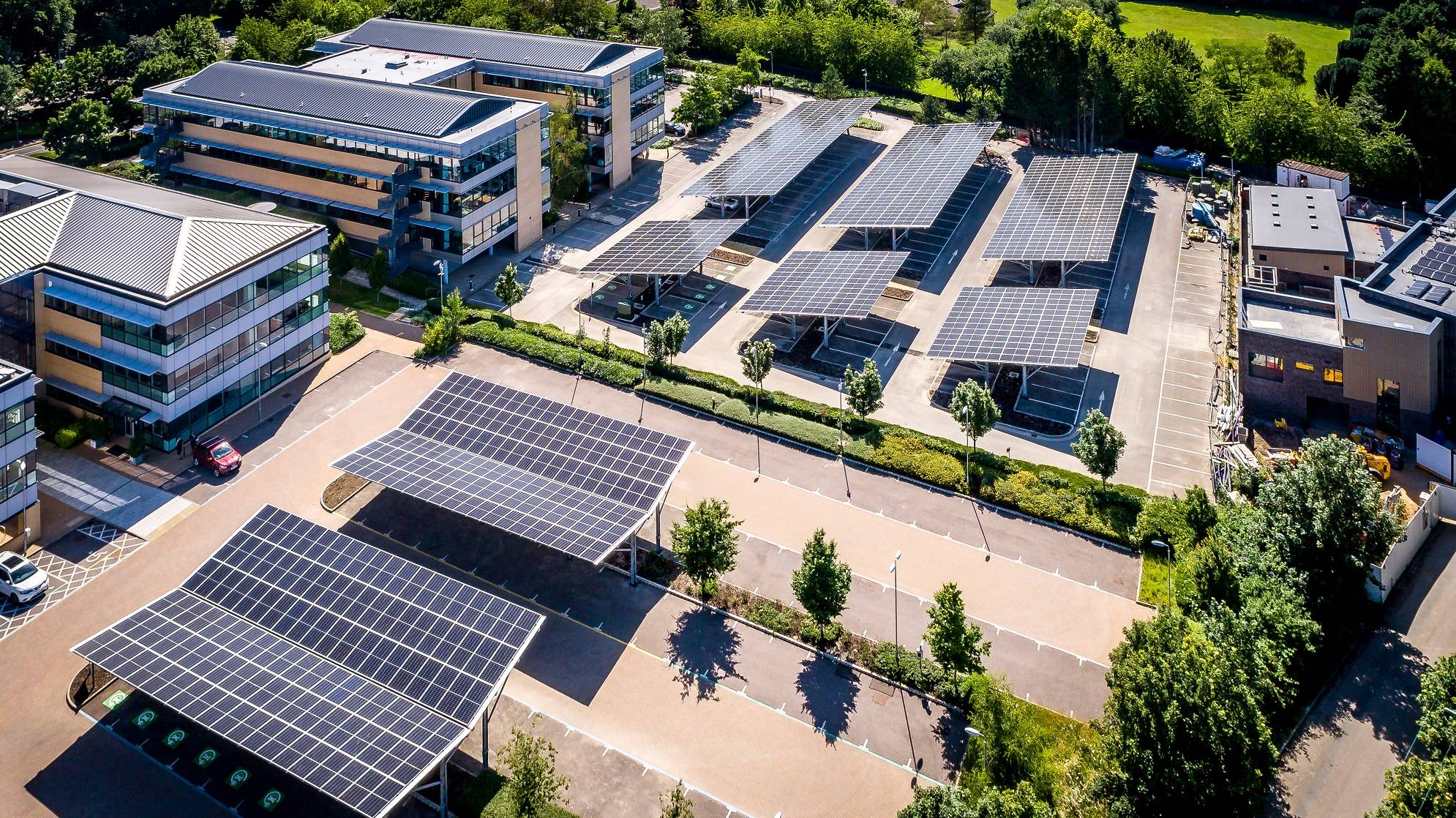 CAPITAL PARK CAMBRIDGE
SAS ENERGY transformed this regular car park into an energy-generating center, providing clean solar energy to the nearby offices as well as 22 newly installed EV charging points as part of the build.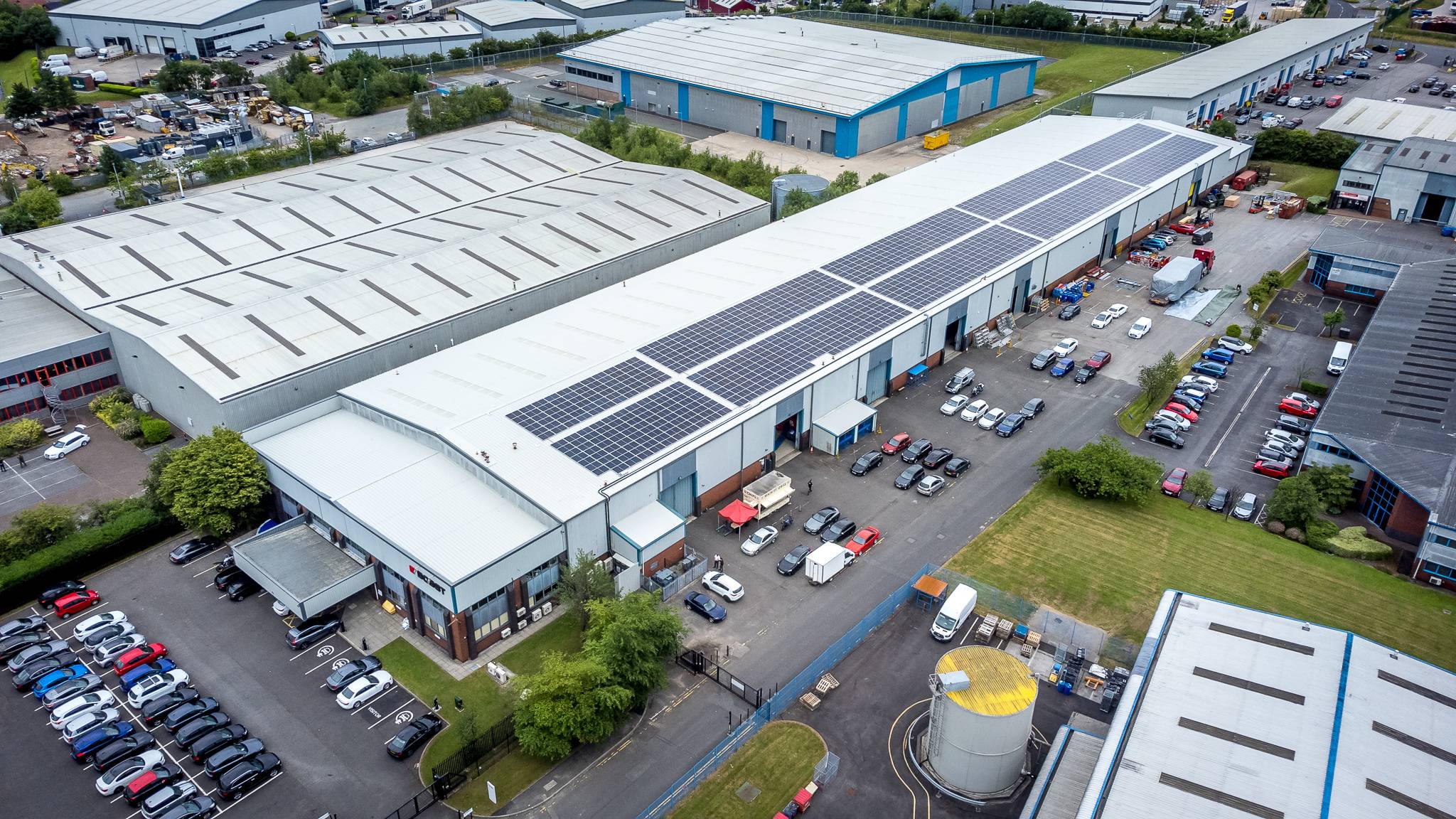 BOBST AND ENWCML
Due to expanded production at Bobst, the company needed to solve its increased energy requirements. ENWCML provided a 1 MWVA to a 2 MWVA supply upgrade from the local DNO – ENWL.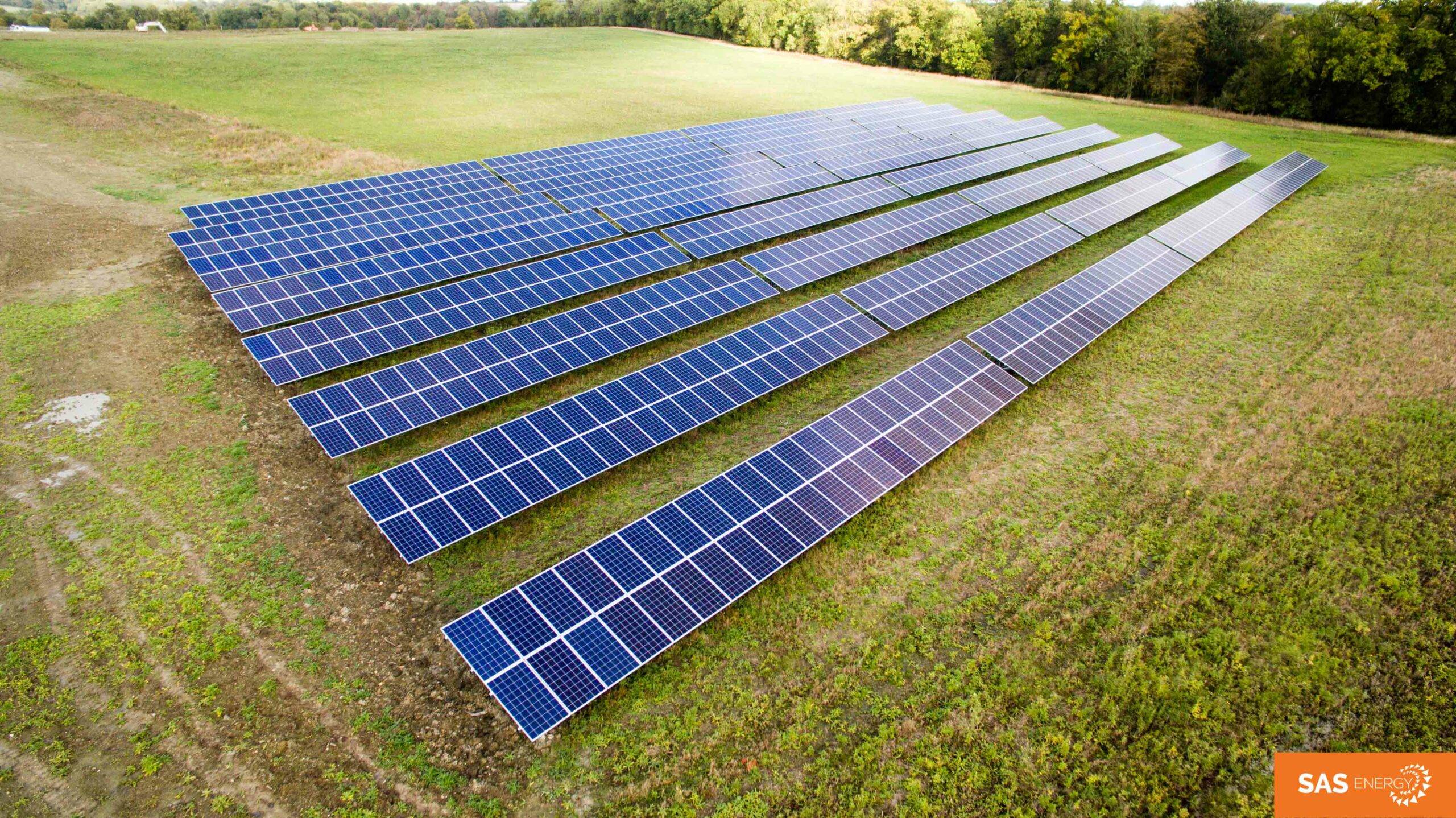 NATIONAL TRUST WIMPOLE ESTATE
The SAS ENERGY designed and installed solar Pv solution which is the largest installation to date at any of the National Trusts properties in the UK which eliminates 152 tonnes of CO2 emissions.
We've Been Installing Solar PV Solutions for Over 12 Years
SAS ENERGY is a well-established renewables company providing their clients with intelligent, efficient designs and high expertise in turnkey renewable energy systems.
SAS prides itself in delivering even the most technical projects without difficulties and with exceptional Health & Safety standards.
SAS ENERGY designed thousands of bespoke systems for a large number of organizations covering the whole of the UK.
We deliver an unrivalled high level of quality of service in every solution.
Commercial Rooftop PV
Carport Solar PV
Ground Mount Solar PV
Service & Maintenance
Design & CDM
High Voltage (HV)
Battery Storage
EV Charging
"SAS ENERGY have provided excellent service and wise advice on (the) projects they have undertaken for us. Over the past six years, OVESCO has contracted four different installers and SAS ENERGY have proved to be the best company we have worked with to date."
"We chose SAS ENERGY because of their high levels of expertise on what was a very technically tricky commission at Meadowhall".
"We are delighted that we are involved in this renewable energy project. This huge 250,000 ft2 buildings rooftop solar PV solution comes under our sustainability strategy that we call 'Doing the Right Thing'. We are using the beautiful sun's free energy to reduce this building's energy usage we hope by as much as 50%."
"SAS ENERGY installed the solar PV at Elliot's Field Retail Park phase two project. SAS ENERGY were highly professional throughout the initial consultation, design process, project sign off and installation."
"SAS ENERGY delivered the project at Capital Park Cambridge very smoothly with great communication, dealing with any side issues in a professional way. We knew we are in very safe hands working with SAS ENERGY and their highly experienced and trusted team."
"SAS ENERGY impressed us with their knowledge of installations and the PV Market. We wanted to future-proof our energy costs and to reduce our carbon footprint."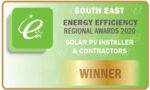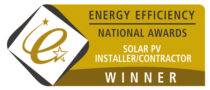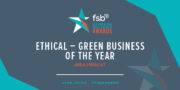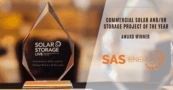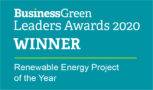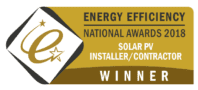 ©SASENERGY
Company No: 07028136
Vat No:981 550505