SAS ENERGY and the University of Manchester
SAS ENERGY's in house design team created a solar PV solution to meet the Royce building's CO2 reduction in emission targets. SAS ENERGY will be installing a solar PV solution on the Royce Building at the University of Manchester in 2019 .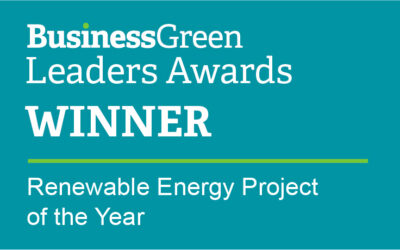 Business Green Leaders Project of the Year Award SAS ENERGY designed, installed and maintains the solar PV solution that won the elusive Business Green Leaders Renewable Energy Project of the Year award. Northfleet High School for Girls wanted to reduce their energy...
read more
CALL US TODAY
01732 866731
©SASENERGY
Company No: 07028136
Vat No:981 550505