Tom Ingram comes back from throttle failure to podium finish
Tom Ingram went from virtually back of grid to podium finish at the Dunlop MSA BTCC at Rockingham last weekend ( 11/12 August). Even with a throttle failure in race one he is still very much in contention for the coveted crown in the UK motorsport….brilliant performance Tom !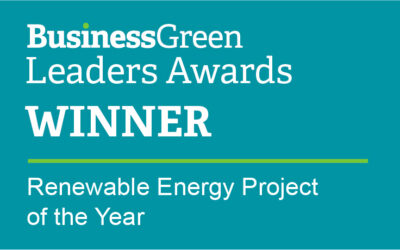 Business Green Leaders Project of the Year Award SAS ENERGY designed, installed and maintains the solar PV solution that won the elusive Business Green Leaders Renewable Energy Project of the Year award. Northfleet High School for Girls wanted to reduce their energy...
read more
CALL US TODAY
01732 866731
©SASENERGY
Company No: 07028136
Vat No:981 550505